Japan's deteriorating economy challenges PM Abe's Abenomics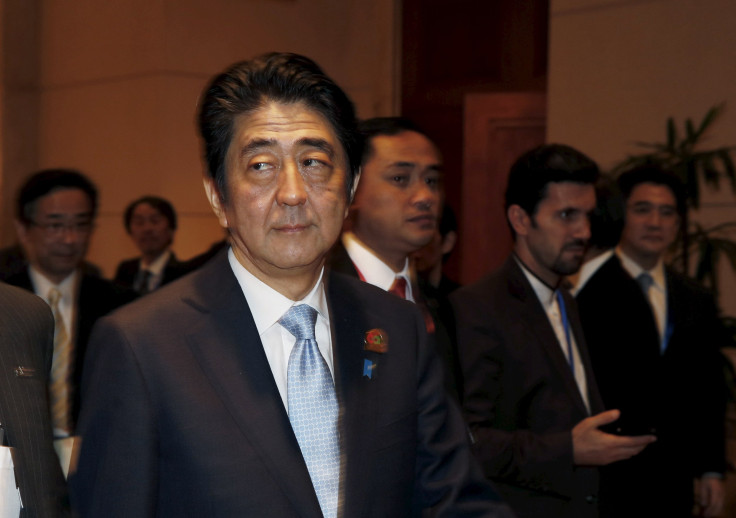 The second quarter economy report of Japan indicates deterioration between April and June. This time, the growth has diminished by 0.4 percent as compared to that of the first quarter. The shrinking economy of the country is challenging the reform policy of its government led by Prime Minister Shinzo Abe.
According to the Cabinet Office, the total domestic product fell at an annual rate of 1.6 percent in the second quarter. Economics Minister Akira Amari blamed the contraction in the GDPl on poor exports to China and the U.S., as well as the poor consumer spending of the consumers. This continuous contraction of the country's economy is believed to put constant pressure on PM Abe, forcing him to make certain changes in the monetary and fiscal stimulus to enhance development in terms of business and economy.
The International Monetary Fund specified in July not to expect any recovery from yen at the moment.
The Abe government introduced Abenomics to drag the country from lagging economy in 2012. It helped the leader win his second term as prime minister. But the critics, after such failing economics, started criticising the concept. Abenomics was defined as a massive campaign for buying bonds along with structural reforms from the government. This policy, however, has failed to boost up growth in any manner in Japan.
Undoubtedly, the strategy has yielded short-term fruits, such as opening protected industry sectors, but it seems to lack the ability to yield long-term results.
"If we are right, price pressures are unlikely to strengthen as quickly as policymakers hope, rendering the Bank's intention of hitting the 2% inflation target by summer 2016 increasingly unrealistic," analysts at Capital Economics said.
Contact the writer at feedback@ibtimes.com.au, or let us know what you think below.
MEET IBT NEWS FROM BELOW CHANNELS