Iron ore prices continue to surge, reach nearly $100 a tonne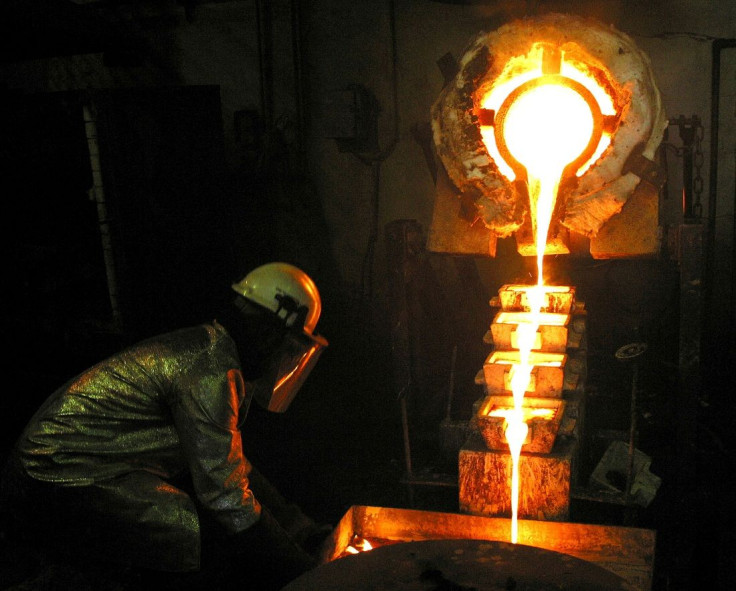 Iron ore spot markets rose to a multi-year high on Tuesday. Metal Bulletin notes the spot price for benchmark 62 percent fines increased by 2.73 percent to $94.86 a tonne. This comes as the highest recorded level since nearly three years.
In 2017, it has jumped 20.3 percent – coming on the heels of an 81 percent increase in 2016. Moreover, the number is a 150 percent hike from December 2015.
Steel prices was the driving factor for the consistent rise, according to Metal Bulletin. "China's spot rebar prices continued to surge on Tuesday on the back of big gains in the billet market," the group said. "The price of billet rose to its highest in four years. This gave a big boost to spot rebar prices."
This could be attributed to the infrastructure investment following the Lunar New Year holiday. "Revival of infrastructure investment has been driving demand for steel and hence iron ore," analyst Wang Fei said, speaking with Reuters.
Meanwhile, the S&P/ASX 200 index fell 0.4 percent at the open. Nevertheless, it rallied almost 4.1 points, or 0.07 percent, at 5791.
However, Chinese futures slumped overnight – a deviation from the trend seen in recent weeks. The iron ore future for May 2017 sustained a downfall of 0.62 percent to 723 yuan. Rebar, coking coal and coke futures showed unimpressive numbers as well – all going down 1.1 percent, 1.6 percent and 2 percent respectively.
Fortescue Metals Group (FMG) reported a significant rise in profit for a period of six months to December. The mining company's profit increased to US$1.2 billion – heavier than the profit of US$319 million (AU$415.4 million) it posted for the same period last year.
"Our team has continued their unwavering focus on delivery against safety, productivity and cost reduction targets," FMG chief executive officer Nev Power said. "We achieved further improvement in our C1 costs to US$13.06 [per wet metric tonne] (AU$17) and shipped 86.1 million tonnes for the half year, slightly ahead of our targets."
In 2017, the company is expected to ship 165-170 million tonnes of iron ore. It also announced a 20 cent per share interim dividend.
According to mining analyst Tim Treadgold, although FMG had looked on the pathway of a decline for several years, the company has done extremely well. "It's very much out of the woods, it's home and hosed ... if they can hold their costs down to a very low US$13 (AU$16.9) a tonne and they continue to retire debt," Treadgold said. "You could well see this company being debt free in the next year or so, which is a remarkable situation considering where they were."
MEET IBT NEWS FROM BELOW CHANNELS