iOS 10 jailbreak tool: Pangu's past jailbreak tool releases point towards a mid-October release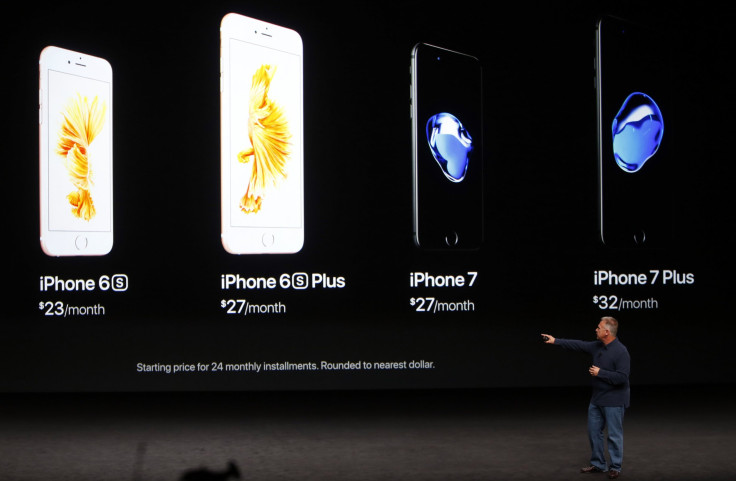 Highly excited fans are expecting an iOS 10 jailbreak tool very soon and the jailbreaking community is sure that the Chinese hacking team Pangu will release the jailbreak tool sooner or later. The hacking team were the first to come up with iOS 8 and iOS 9 jailbreak tools. These jailbreak tools were released within a month of Apple's official release of their iOS.
In fact, Pangu cracked open the iOS 10 only a few days after Apple officially unveiled the latest iOS at WWDC. During the MOSEC Conference in July, Pangu even demonstrated how to install Cydia on an iOS 10 device. Since then Apple fans have been expecting the iOS 10 jailbreak tool in September.
However, going by Pangu's past jailbreak tool releases, the Apple iOS 10 jailbreak will likely come to fans between Oct. 15-20. This will coincide with the past releases. Now that the Apple iOS 10 upgrade has gone public, jailbreak enthusiasts are expecting a tool for the iOS 10.0.1 Gold Master edition, writes The Bitbag.
Earlier in September, renowned iOS hacker Luca Todesco claimed to have jailbroken the latest iOS 10. He even uploaded a video on YouTube demonstrating the 64-Bit iOS 10 Beta 8 jailbreak on an Apple iPad Pro. The jailbreak, known as "yaluX" runs through a side-loaded app.
However, despite his demonstration, Todesco is unlikely to release the iOS 10 jailbreak tool. He is known to keep his skills private and the untethered method he uses to jailbreak Apple devices is a bit tricky. Even after he loaded Cydia, it still kept crashing.
Apple has also finalised the iOS 10 update with the 10.0.1 Gold Master edition. Thus, the same iOS 10 jailbreaking method cannot be used for this update as the Cupertino-based tech giant quickly fixes security issues.
Stay tuned on IBT AU for more updates on iOS 10 jailbreak tool.
MEET IBT NEWS FROM BELOW CHANNELS