Investigators: Malaysia Airlines MH17 downed by Russian missile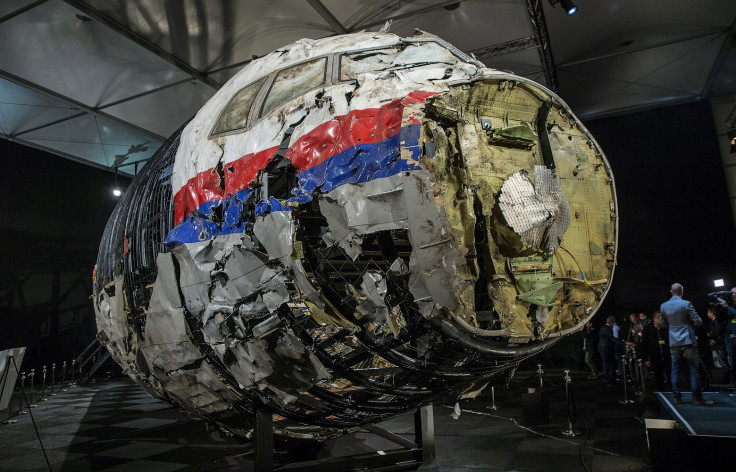 The Malaysia Airlines Flight 17 was downed by a Russian military-sourced missile, an international team of investigators have said. The MH17 was a passenger flight from Amsterdam to Kuala Lumpur. It was shot down in 2014.
The Joint Investigation Team (JIT), led by the Dutch and of which Australia is a member, said on Thursday that the missile that killed all 298 passengers and crew of the Boeing 777 was part of the Russian armed forces. The JIT the BUK missile system that was used to down MH17 belonged to the Russian Federation's 53rd Anti-Aircraft Military Brigade. The JIT includes members from Australia, Belgium, the Netherlands, Malaysia and Ukraine.
"All vehicles in a convoy carrying the missile were part of the Russian armed forces," Wilbert Paulissen, Dutch official from JIT said of the interim results of the investigation. The investigators showed pictures that they said traced the route the missile convoy had taken to reach eastern Ukraine.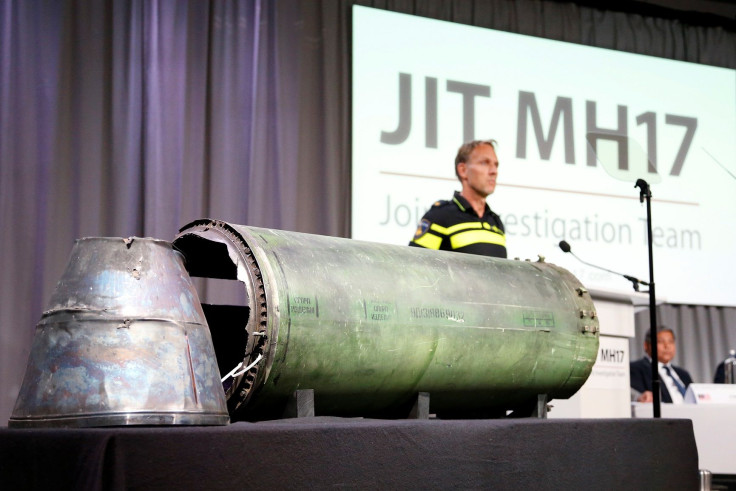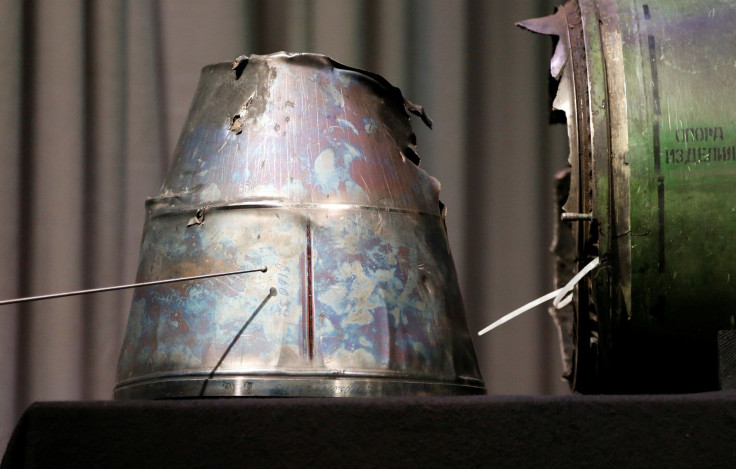 The findings follow the earlier results of the investigation that said the BUK missile system was taken from Russia to eastern Ukraine and back after the downing. The missile launch site was an agricultural field controlled by pro-Russian fighters.
Moscow, meanwhile, rejected the findings, saying no such weapon had ever crossed the Russian-Ukrainian border, the defence ministry said to local news agencies. It instead blamed Kiev.
Ukrainian President Petro Poroshenko said on a Facebook post (translated by the BBC in English) that he would "spare no effort to ensure that the actions of the Russian Federation as a state which supports terrorism get an appropriate assessment" in the International Court of Justice.
Australia's Foreign Affairs also said the country would pursue justice for the victims of the crash.
The downing of MH17
On July 17, 2014, Malaysia Airlines flight MH17 was scheduled to fly from Amsterdam to Kuala Lumpur. But while flying over eastern Ukraine, a missile hit it, killing all 283 passengers and 15 crew on board. It crashed in the Donetsk area, which was controlled by pro-Russian separatists. The Ukrainian government suggested that a BUK missile had been brought in from Russia on the day of the crash, and then taken back across the border the next day.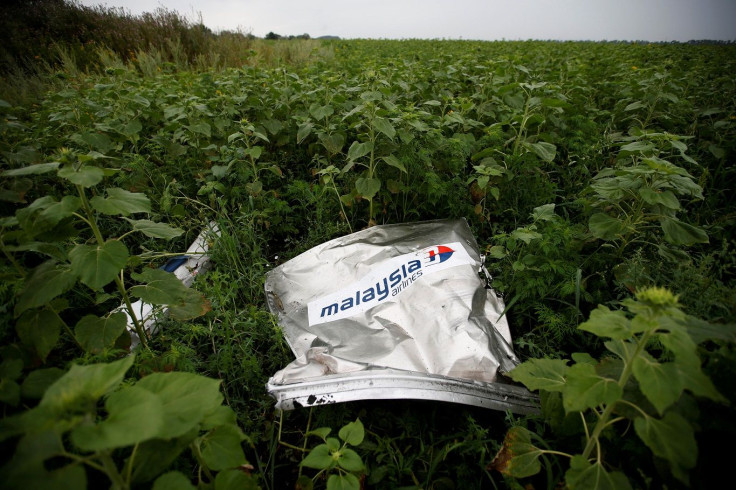 The Dutch Safety Board (DSB) concluded in 2015 that the plane was downed by a BUK surface-to-air missile that was launched from pro-Russian separatist-controlled territory in Ukraine. In 2016, JIT confirmed that the missile type that downed the aircraft, agreeing with the Ukrainian theory that the BUK missile system was transported from Russian on July 17, 2014, and then fired from a rebel-controlled area.
The plane carried 193 Dutch, 43 Malaysians, 27 Australians, 12 Indonesians, 10 British, four Belgians, four Germans, three Filipinos, and one Canadian and one Kiwi.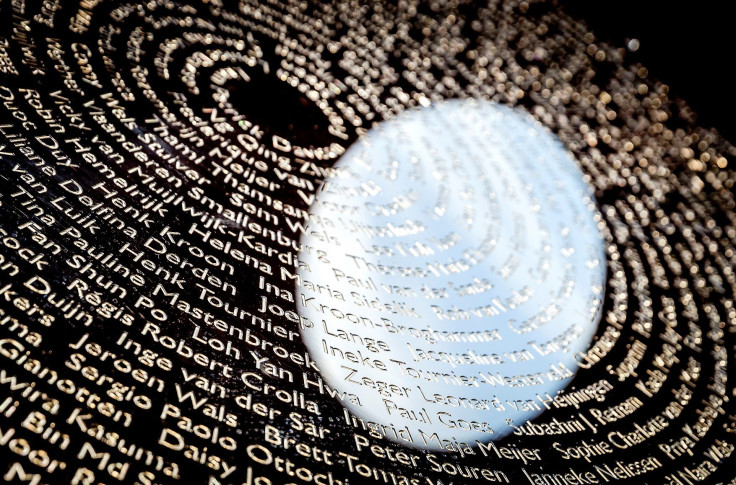 MEET IBT NEWS FROM BELOW CHANNELS