'How to Get Away With Murder' season 4 spoilers: Season 3 finale shockers; how the team will cope now that Wes is gone
Next air date on ABC: January 19, 2017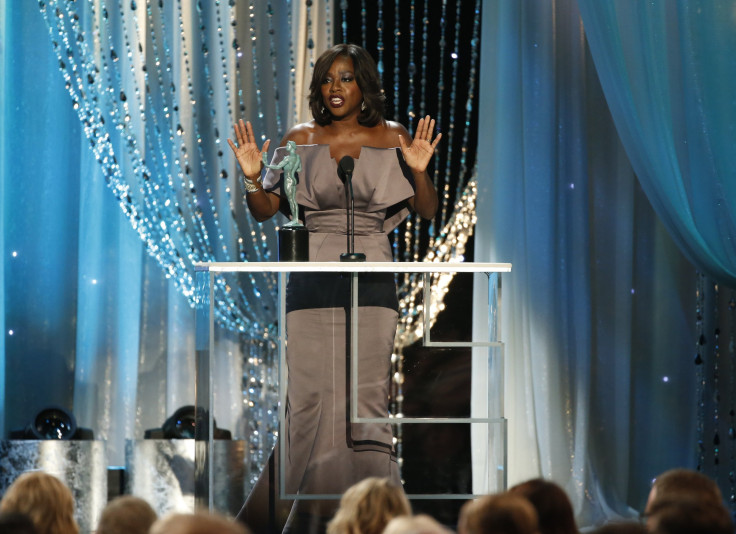 "How to Get Away With Murder" has dropped what could be considered as one of the biggest bombs of the season with a shocking murder and a bigger mystery behind it.
Spoiler alert! This article contains "How to Get Away with Murder" spoilers. Read on if you would like to know what happens next before the next episode airs.
For most shows on television, being "dead" does not necessarily mean that one character has actually died since, at times, they do not really show the victim's body and turns out that the whole thing is fake. However, the character revealed to be under the sheet in the last episode of "How to Get Away with a Murder" is definitely dead.
Wes Gibbons (Alfred Enoch) was thought to be alive after he was found in a Philly PD interrogation room agreeing to testify against Annalise (Viola Davis). But, as the time rolled, he was seen sneaking out of the building after getting a voice message from his mentor, only to end up back on the police headquarters. This time at the medical examiner's table. Half of Wes' face was burned to the extent of him being unrecognizeable. As Nate (Billy Brown) would later learn, Wes had already been dead before an explosion went off at Chez Keating, which injured Laurel.
RELATED | 'How to Get Away With Murder' season 3 episode 9 Winter Finale spoilers: Person under the sheet revealed; Nate and Annalise have a heated argument in 'Who's Dead?' [Watch Clip]
Show forerunner Pete Nowalk had a chat with TV Line where when asked if Wes is unequivocally dead and that there is no trickery involved, he responded with a categorical yes. He also reveals that he did not actually know that Wes would die even when the season began. All he knew is that someone would be under the sheet and that was a decision that they had to make during the first day in the writer's room. He also reveals that he got stomach pains when he realized what they had promised the audience.
Variety reports that the shocking story of Wes' death sets up a central mystery theme for the other half of the third season; that is, who killed him? Nowalk also reveals that the real mystery is who killed Wes and, within exploring that, viewers will get to see a lot of twists and turns when the show returns in 2017.
"How to Get Away with Murder" season 4 will return to the screen on January 19, 2017 on ABC.
Wes Is Under The Sheet - How To Get Away With Murder
Source: YouTube/ABC Television Network
MEET IBT NEWS FROM BELOW CHANNELS