Google Nexus 7 2017 release date, news & update: Powerful specs, classy design & quality display get overpowered by Google-Huawei fallout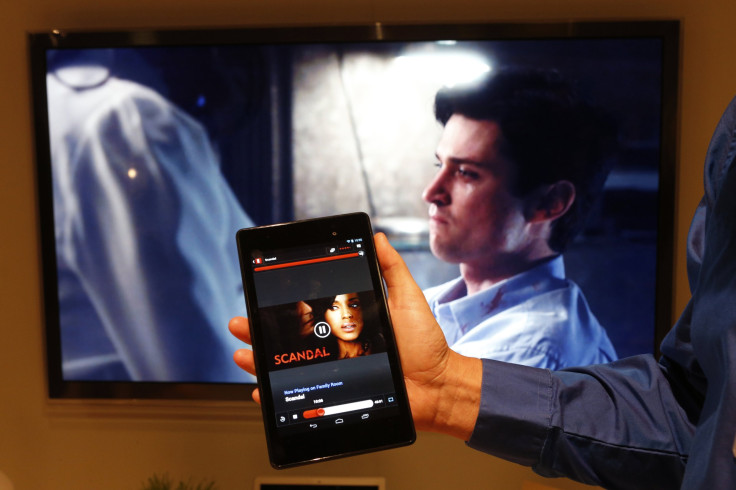 Those who are waiting for the Google Nexus 7 2017 may be disappointed as neither Google nor Huawei have made anything official, and the rumours on the Internet cannot be verified yet. The Nexus 7 is a widely-anticipated tablet of 2017 though earlier reports had suggested a Christmas 2016 release. Fans have all the more reason to be unhappy as Huawei and Google are in the midst of a contract problem.
News has surfaced on the Internet regarding a possible fallout between Google and its smartphone manufacturer Huawei. Huawei has reportedly rejected Google's offer to be their smartphone manufacturer for future phones and tablets, including Google Nexus 7 2017, as the search giant doesn't want the "Huawei" brand name to feature on its devices. The two companies ran into choppy waters with the Google Pixel phones.
Google said it will only have its own name on the smartphones. This was found to be unacceptable by the Chinese smartphone manufacturing company and they terminated the contract with Google, reported GSMArena. This has brought a tremendous amount of uncertainty to the future of Google Nexus 7 2017 tablet.
Now, fresh reports claim that the tablet won't be released anytime soon though there is a possibility that it may make its appearance during Google's October 2017 event. This is because HTC may agree with Google's demands and manufacture the Nexus 7 2017. Fans can expect a totally revamped device with much improved features, stunning appearance and a stylish display.
The Google Nexus 7 2017 is expected to be a 7-inch tablet with 4GB RAM and 64GB internal storage, expandable up to 2TB. The device will be powered by a Qualcomm Snapdragon 835 chipset and an Adreno 530 GPU. The Nexus 7 2017's multitasking abilities may be greatly improved as Google could be using the hybrid operating system Andromeda.
Other noteworthy features that could come in the Google Nexus 7 2017 are USB Type-C ports, 13MP primary camera, an AMOLED Display and a 5,100 mAh battery, writes Mobile & Apps.
MEET IBT NEWS FROM BELOW CHANNELS