Gold Coast paedophile who sexually abused 9-year-old girl avoids jail sentence; Wife calls victim 's---'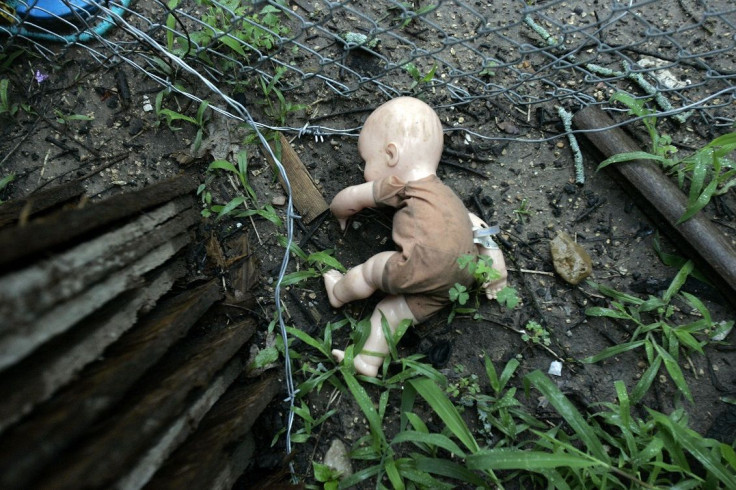 A Gold Coast paedophile convicted of sexually abusing a 9-year-old girl will not spend a day in jail. Peter Andrews was found guilty of indecent treatment of a child, and his wife called the victim a derogatory term.
Instead of being sentenced to prison, Andrews, 64, was instead handed a suspended sentence after he told the court he has terminal cancer. He continues to live in the same house where he sexually abused the young girl and which is only metres away from a Southport childcare centre.
The court heard that he used video games and a dog to lure the unnamed girl to his home for two years. He didn't have an answer as to what he thought about people wanting him to serve prison term, but when asked by 9News if he regretted what he did, he replied, "Of course I am."
However, his wife, Heiki, did not seem apologetic and instead blame the victim for the assault. In a video recorded by the girl's grandmother, who cannot be named as well, Heiki is seen accusing the victim and her family, calling the girl a derogatory term for "sleeping around."
"She's a s--- at 14 sleeping around. Did she learn that off you?" she said. She claimed the girl's parents were "negligent" and didn't care. "That's why she used to come over and stay."
9News questioned her about her comments, but she refused to say more. "It has nothing to do with me. F--- off!"
The girl's family is now distributing flyers to warn other families about the paedophile. It wasn't specified what type of cancer Andrews is suffering from.
Andrews is not the first offender who avoided a jail term. Earlier this year, a 23-year-old Kiwi was sentenced to only eight months of home detention after admitting she sexually violated her 1-year-old son. She filmed the horrendous act at the request of a paedophile in 2014.
In October last year, a British offender was found with more than 137,000 indecent images of children but avoided a jail sentence. He originally faced up to five years' term but was instead handed a suspended sentence after telling a judge that he wanted to become a father.
The judge said that he had no previous convictions and had never distributed or made any images or videos himself. The offender was ordered to pay £250 (AU$423) and sign the sex offenders register.
MEET IBT NEWS FROM BELOW CHANNELS