Global markets continue to rise, analysts concerned about possible stock market downfall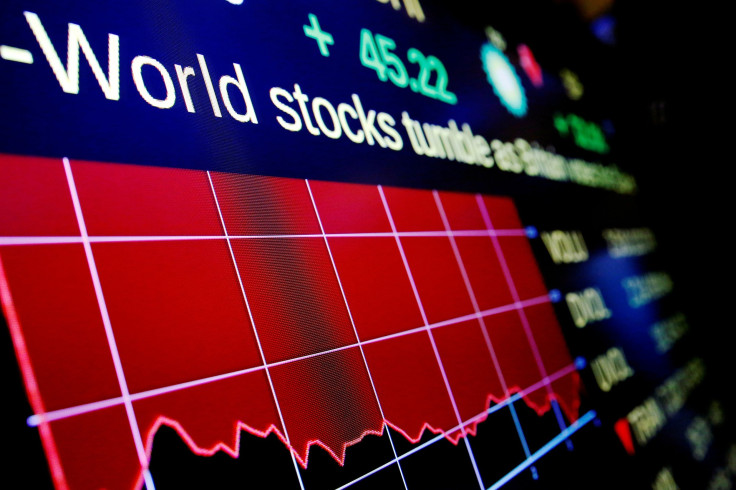 FTSE 100, Britain's top stock index, stands around 20 percent higher since the UK departed from the European Union. This set the highest recorded level for January.
Meanwhile, US stock markets also enjoyed record-breaking high levels. Dow Jones and S&P 500 both went up more than 20 percent as compared to a year earlier.
Asian stocks rose to one-and-a-half year peaks on Monday after record-setting levels were reached on Wall Street on Friday. At the same time, European stocks also saw an increase for the fifth time in a row – the longest winning streak in almost two months.
"Markets have continued Friday's upbeat theme," Kathleen Brooks, research director at City Index in London, said. She added that the VIX measure of stock market volatility finished below 11 last week – a trend that has happened for the third consecutive week. The last time the same pattern was witnessed was 10 years ago.
"This is another sign that, for now, the Trump trade is still on. It also suggests that even with the controversy Trump has caused since he took office, financial markets are still willing to give him the benefit of the doubt," Brooks said.
As reported by Reuters, Europe's benchmark index of leading 300 shares witnessed a climb of 0.3 percent at 1453 points, an increase that can largely be attributed to the mining and basic resources sectors. The latter saw an increase of 2.5 percent, reaching the highest levels since August 2014.
However, analysts are expressing apprehension that the rising levels could be close to their peaks. According to Brooks, US President Donald Trump could become a trigger for what she calls is a mass sell-off.

"President Trump, rather than valuation measures, are a bigger threat to the stock market rally," Brooks said. "The President's big test will come on 28th February, when he addresses the US Congress. If he fails to deliver tremendous, even beautiful, plans on taxes and infrastructure spending then the bottom could easily fall out of the market." A US stock market crash would affect global markets.
Increasing interest rates in the US and a strong dollar, which would affect American companies by impacting exports, could prove to be additional triggers. According to Fawad Razaqzada, market analyst at Forex.com, the S&P stocks could witness a rise of around six percent before a downfall is witnessed.
"The rally is starting to look parabolic – a key characteristic of price action before a bubble bursts," Razaqzada said. "But the bubble could get very large before it deflates or busts. Thus, stock market bulls should not want to miss out the opportunity that evidently still exists. But they just need to be on the lookout for reversal signs and quick to move to cash should things start to crumble."
MEET IBT NEWS FROM BELOW CHANNELS