'General Hospital' spoilers for Mar. 14: Carly gets hell bent on revenge; Curtis questions Andre's motives; Liz struggles with Helena's influence over Jake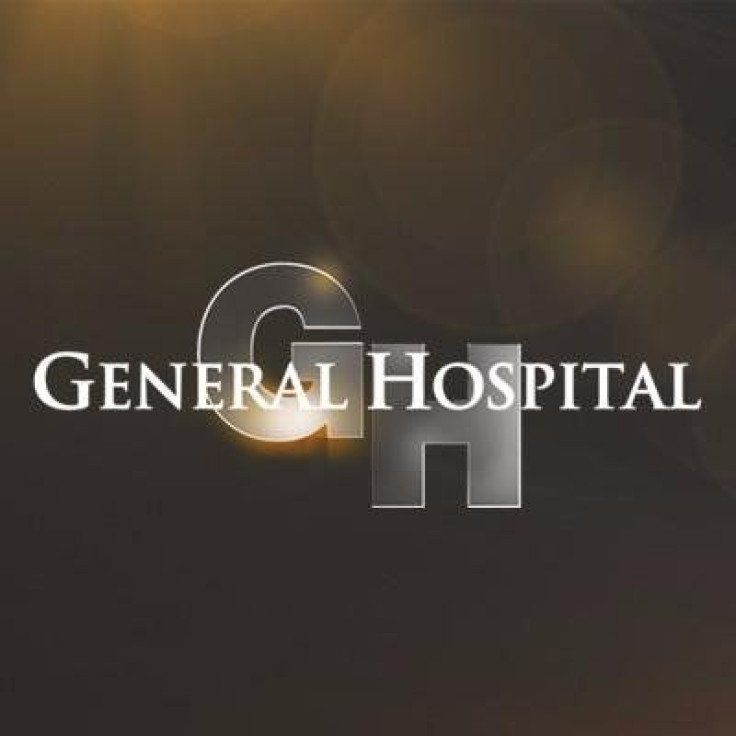 The characters on "General Hospital" are now toting guns and are going against each other. Carly will stop at nothing to get revenge as she comes face to face with her son's killer in this upcoming episode.
Previously, Sonny Corinthos (Maurice Bernard) went to Morgan's grave and told him that he will bring his killer to justice. The episode ended with Olivia Jerome (Tonja Walker), Alexis Davis (Nancy Lee Grahn) and Julian Jerome (William DeVry) on the footbridge. Alexis was cuffed on the rail and when questioned why she did it, her sponsor said that it was all because of love. Julian asked Olivia to let her sister go, but she refused. She ordered him to kill Alexis, but he does not do it. She pressed a gun into his hand and he shot at Alexis' chains. Alexis ran and another shot rang out.
Spoiler alert! This article contains "General Hospital" spoilers. Read on if you would like to know what happens before the next episode airs.
On the next episode of GH , Carly Corinthos (Laura Wright) will turn extremely vengeful. Curtis Ashford (Donnell Turner) will question Andre Maddox's (Anthony Montgomery) motives. Liz Webber (Rebecca Herbst) will struggle with Helena Cassadine's (Constance Towers) influence over Jake Spencer (Hudson West).
Carly will finally get to meet the woman who murdered her son face to face. However, Olivia has some other issues to deal with.
Winston Rudge (David Lee) will show up to the bridge to meet Olivia, who just watched his brother Julian Jerome plummet to what could be his death. Alexis Davis was busy running away, so fans hope that she had successfully escaped.
Olivia will tell Rudge that there is one last wrong that she has to fix , notes Celeb Dirty Laundry. This was not revealed, but fans expect that it might be about Morgan. Olivia will head to the cemetery . She could be looking for absolution for having murdered the youngest Corinthos son.
Carly Corinthos is aware that Olivia had killed Morgan and , now, she knows what Olivia looks like. Carly will visit Morgan's grave and tell him that she has found who killed him. Carly is hell bent on seeking revenge for her son. When Olivia shows up, Carly will get the best of her and take her gun away from her. Carly is ready at this point to shoot Olivia dead right on top of her son's grave. However, Olivia will beg her not to take her life.
Back in General Hospital, Sonny Corinthos (Maurice Bernard) will ask for help. He will run into Curtis Ashford and ask for some help in finding Rudge. Curtis had seen Rudge and knows what he looks like, so he should be able to offer some help.
This episode of "General Hospital" airs on March 14 on ABC in the US. The soap opera has not appeared on Australian TV since 2011 but fans can definitely still watch the show online via ABC Go.
Read More: 'General Hospital' spoilers for Mar. 13: Ava adds fuel to the fire; Finn cannot escape his fate
MEET IBT NEWS FROM BELOW CHANNELS