'Game of Thrones' spin-off series plots possible teased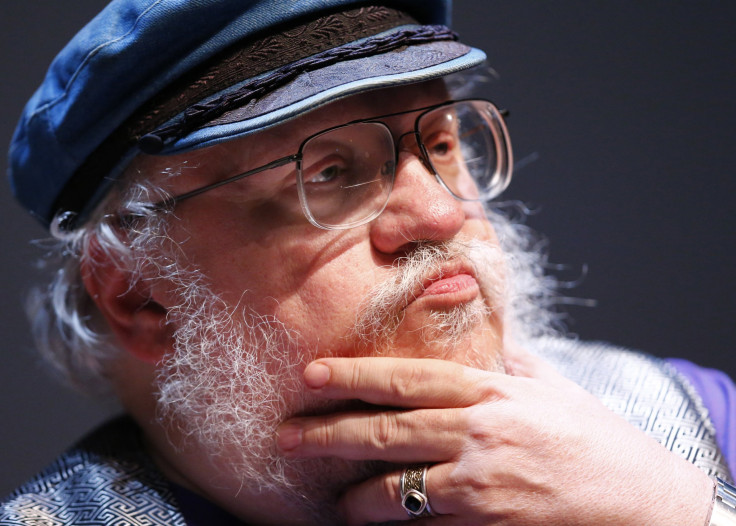 There may be a total of four "Game of Thrones" spin-off series. Author George RR Martin, who is known for teasing fans with cryptic messages, appears to have hinted at the shows in development.
There has been a lot of talk about what HBO has in store as "Game of Thrones" comes to an end with season 8 in 2019. There were talks of developing multiple spin-off series. The number was as high as five at one point, with no official green light from the studio.
Now, in a new post on his official blog, Martin looks at how HBO initially plans four spin-off series. The number reportedly increased to five then dropped to three. Finally, both parties seem to have settled on four shows.
Martin doesn't explicitly share these details, but the cryptic messages are too hard to miss. Towards the end of the post, the author appears to be hinting at the plot of these spin-offs.
A Reddit post attempts to guess what Martin might be pertaining to. The first line "One for all and all for one" is obviously from "The Three Musketeers," suggesting that the first series will be about a group of knights on the road or the King's Guard fighting corruption and injustice.
The second line is "The dragon has three heads." This could be about the invasion of Aegon Targaryen with his wives and dragons.
"Plunk you magic twangers" is from the TV show "Andy's Gang." The line is supposed to summon Froggy the Gremlin, who has the ability to manipulate people's minds. This show could be purely about magic.
"I could tell you, but then I'd have to kill you" is from "The Hound of Baskervilles," a popular Sherlock Holmes novel in which a hound is supposed to be killing people. This spin-off could be about Direwolves or a detective/mystery series.
MEET IBT NEWS FROM BELOW CHANNELS