'Game of Thrones' season 8: The wait could be two years long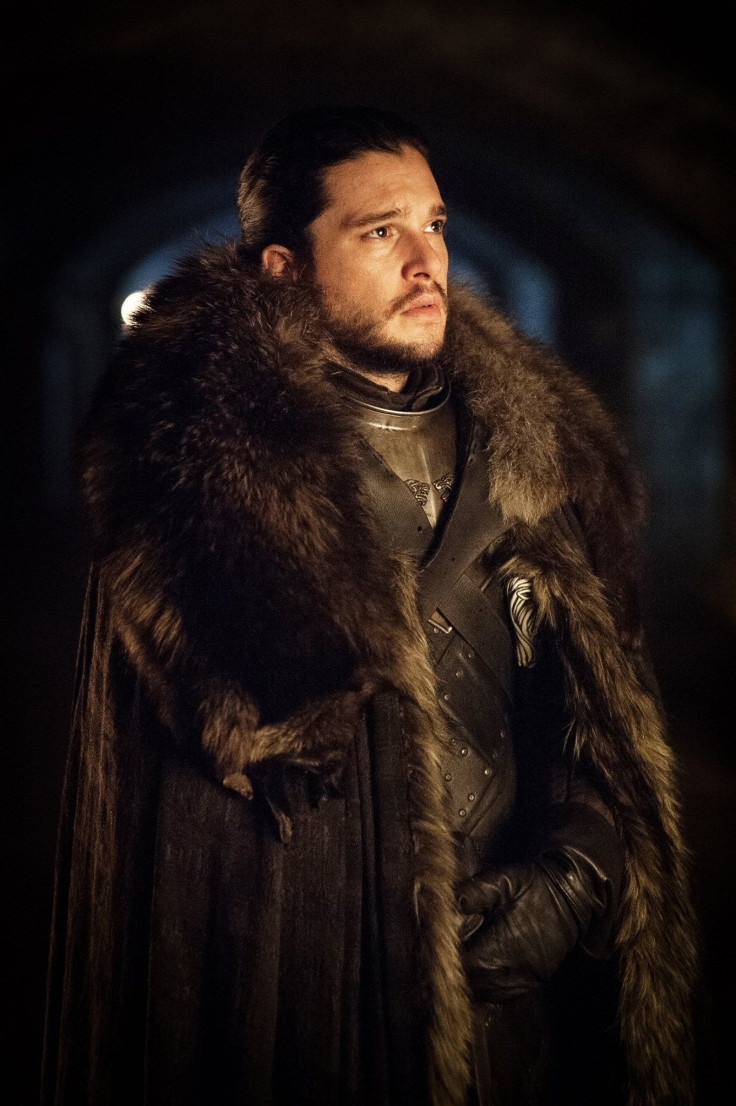 The wait for the final season of "Game of Thrones" could be a long one. HBO Programming President Casey Bloys has revealed in a recent interview that the fans may wait as long as 2019 to see how the story ends.
Filming of season 7 wrapped up a long time ago, and the writers are currently busy working on the script of the final season. In an interview with Entertainment Weekly, Bloys said it is up to David Benioff and D.B. Weiss to finish writing then plan the production schedule.
There are supposed to be only six episodes in the final season of the popular TV series. However, it should be noted that the seventh season also had fewer episodes, but they took just as long to film as a regular season. Even the start of the production was delayed to wait for winter. Production of the final season may begin after the writers are able to finish most of the script and get a sense of the kind of work load that is expected.
"Game of Thrones" is a popular show watched around the globe. No other show on HBO can match up in terms of viewership. The series, however, will soon come to an end, leaving a huge gap to be filled. A prequel is currently being developed, but it is still in early stages.
There was talk of ending the TV series with a movie. However, HBO decided to go ahead with the episodic format of a TV series. Bloys teased exciting battle sequences in season 7, and the possibility of equally cinematic battles in season 8.
"Game of Thrones" season 7 is set to premiere on July 16. The plot will focus on the wars in Westeroes, while the threat of the White Walker invasion looms.
MEET IBT NEWS FROM BELOW CHANNELS