'Game of Thrones' season 8 spoilers: A city burned down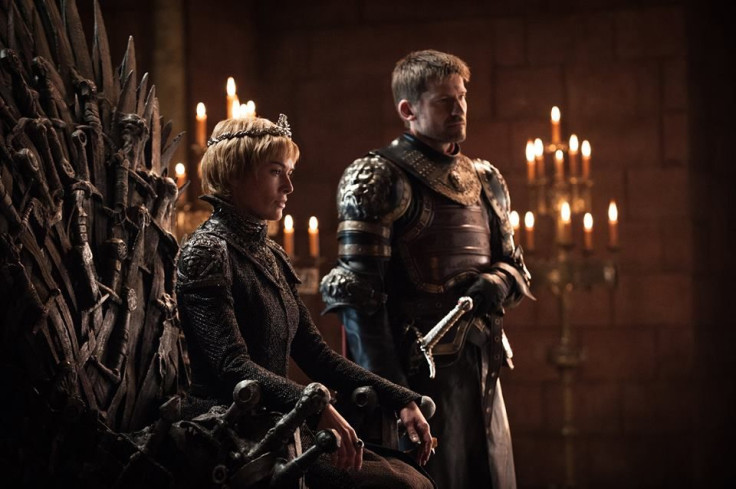 After a lot of foreshadowing, fans will finally get to see a city burned down, at least partially, in "Game of Thrones" season 8. A new report shows how exactly this will come about and who will be involved. The following article contains spoilers.
Pictures from the production set have been leaking online for a while, but it is only now that some plot spoilers have surfaced. According to a report by Watchers on the Wall, the set at Titanic Studios will stand in for King's Landing, where there will be a major action sequence.
In the past, filming related to King's Landing has always been on location at historical buildings, but this year, the actual sets were built because they are going to burn it down to the ground. Controlled fire tests are reportedly taking place on the set, confirming that King's Landing will burn.
After seeing visions of a burned down King's Landing, there have been many theories about how this will come about. Some believe it will be Cersei (Lena Headey) who will light the Wildfire beneath the city and kill everyone. However, it seems like it will be Danny's (Emilia Clarke) dragons who will do the job.
In the north, Winterfell will come under attack from the White Walkers, according to the report. However, instead of this being a straightforward attack, it will reportedly be a protracted siege.
The Starks will have their ancestral home prepared for an attack, which will include a moat around the castle. Readers should note that the Wights can't cross water.
None of the cast members has been photographed on the production set yet. More details about the filming are expected in the coming weeks.
MEET IBT NEWS FROM BELOW CHANNELS