'Game of Thrones' season 8 spoilers: Castle of dead House returns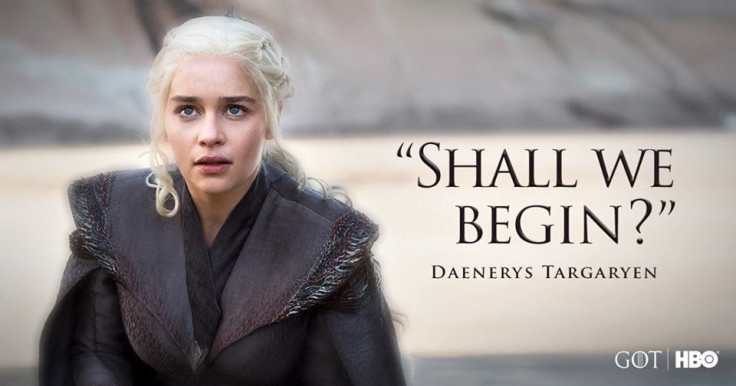 A familiar castle of a former powerful House, which is now dead for all intents and purposes, will be back in "Game of Thrones" season 8. There won't be any new filming of this castle, and the producers are reportedly using previously shot footage for the exterior scenes. The following article contains spoilers.
According to a report by WatchersontheWall, Almodóvar del Río Castle in Córdoba, Spain will be seen once again in the last season of the TV series. The location stood in for the stronghold of House Tyrell, a House that has lost out in the fight for the Iron Throne.
With no heir left for House Tyrell, no army, and wealth and grain to speak of, it will be interesting to see why the castle has been included in the next season. There won't be any war scene at the castle, and most of what the fans will see is conversation inside the castle walls.
Multiple sources have reportedly confirmed that there won't be any filming done on location this time around for the show. The producers will be using footage that was previously filmed. The report suggests that the only logical explanation for this is that they will show the exterior of the castle to show where the conversations are taking place, and the rest of the interior shots will be filmed at the studio in Belfast.
One possibility is that this will come towards the end of the TV series, showing a major character being rewarded with the castle for his/her services in the war against the Night's King. One such character who could end up at the Highgarden castle is Samwell (John Bradley).
Filming of "Game of Thrones" season 8 continues at the moment. The show is set to air sometime next year. The producers are yet to announce an exact release date.
MEET IBT NEWS FROM BELOW CHANNELS