'Game of Thrones' season 8 spoilers: Action sequence with Beric connection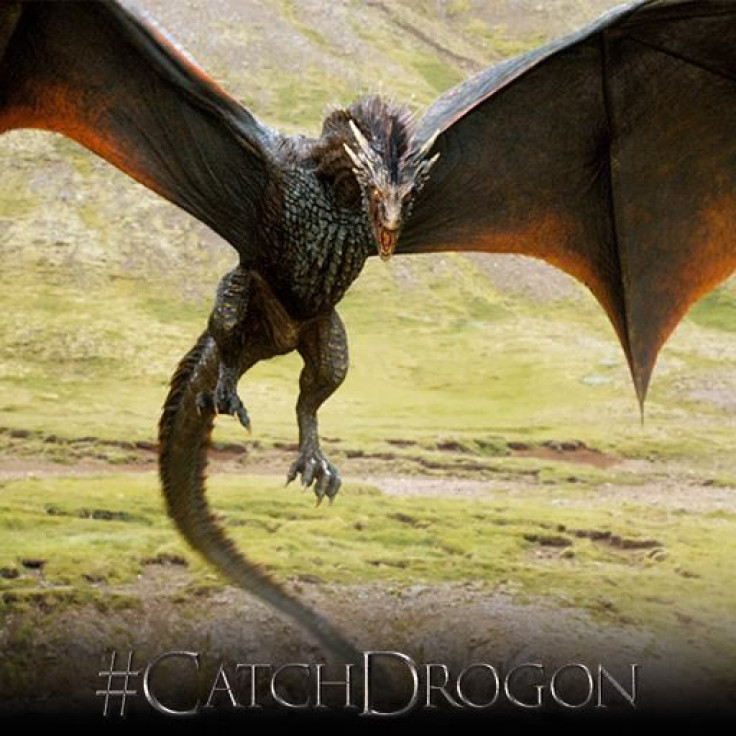 Lady Stoneheart may have been cut, but there is an important reason to keep Beric Dondarrion (Richard Dormer). An action sequence that was filmed recently teases an important aspect of the show that will be revealed in "Game of Thrones" season 8. The following article contains spoilers.
According to a report by WatchersontheWall, the scene that recently filmed in Northern Ireland involved three "mysterious" warriors on horseback, riding with flaming swords. So far, Beric has been seen using flaming sword in not only the duel against Sandor (Rory McCann) but also in the raid beyond the wall in the last season that was undertaken to capture a wight.
Fans will remember how effective fire is against wights. The flaming sword was also useful against the zombie polar ice bear, even though it took a while to bring the beast down; the bear caught fire immediately after it was struck by a flaming sword.
Will Beric teach others the trick involved in lighting up a regular sword? The report doesn't reveal which of the cast members were involved in this particular shoot, so it is difficult to know what the scene is about. The report suggests that the three characters could also be Volantene Red Priests who have been sent by Melisandre (Carice van Houten) to aid in the battle against the Night's King.
The other interesting aspect of this battle sequence is that there may also be a dragon involved. The three warriors with flaming swords, who may be joined by more soldiers that may be added using computer graphics later, may also get some assistance from a dragon overhead.
The sudden flash of "orange lightening" may be one of Daenerys' (Emilia Clarke) dragons breathing down fire on the Army of the Dead. How exactly this scene will play out on the show remains to be seen.
MEET IBT NEWS FROM BELOW CHANNELS