'Game of Thrones' season 8: Filming in Iceland again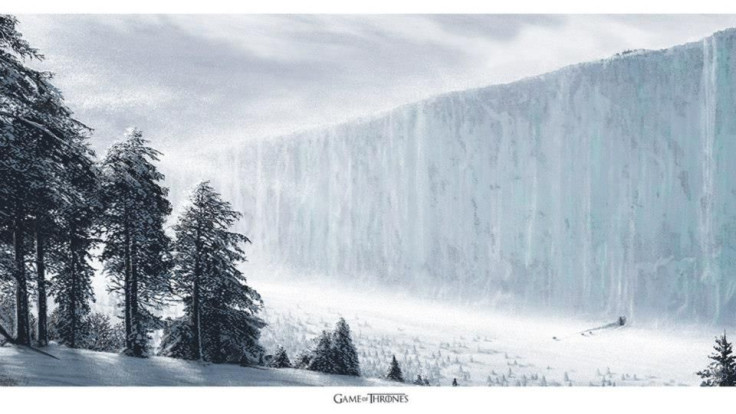 Filming for "Game of Thrones" season 8 is currently ongoing in Northern Ireland. A new report now confirms that the cast and crew will be shifting to Iceland to film for a few days in February. Meanwhile, Liam Cunningham (Davos) has promised a "fantastic finish" to the popular TV series.
According to a report by Visir, the cast and crew will be in Iceland in February for only a few days. The exact dates have not been finalised as filming will depend on snowfall. The production will take place during winter, so producers may be looking for heavy snow to depict the right weather conditions on the show.
Iceland has played host to the show before, but this time, the series is expected to show peak winter conditions; after all, winter has finally arrived. It will be interesting to see if the scenes filmed there are in locations beyond the Wall or in the Stark lands up north.
Given the secrecy surrounding the production, even the cast members were not given scripts this year until the table read. In a recent interview with Metro, Cunningham confirmed that he has "read everything" and also "seen everything," now that they are well into the filming.
Cunningham said the final season will have "beautiful storytelling" as always, with "huge surprises." The actor teased how some of the scenes came as a surprise for the cast members when they all read the script. The actor promised a "fantastic, fantastic finish to this incredible story."
For fans hoping for the show to go on even after "Game of Thrones" season 8, Cunningham pointed out that this is a story that has a start, middle and an end, and that they would be doing a "disserve" to the story if they continue beyond its "natural finish."
MEET IBT NEWS FROM BELOW CHANNELS