'Game of Thrones' season 7 behind the scenes: Dragon Skulls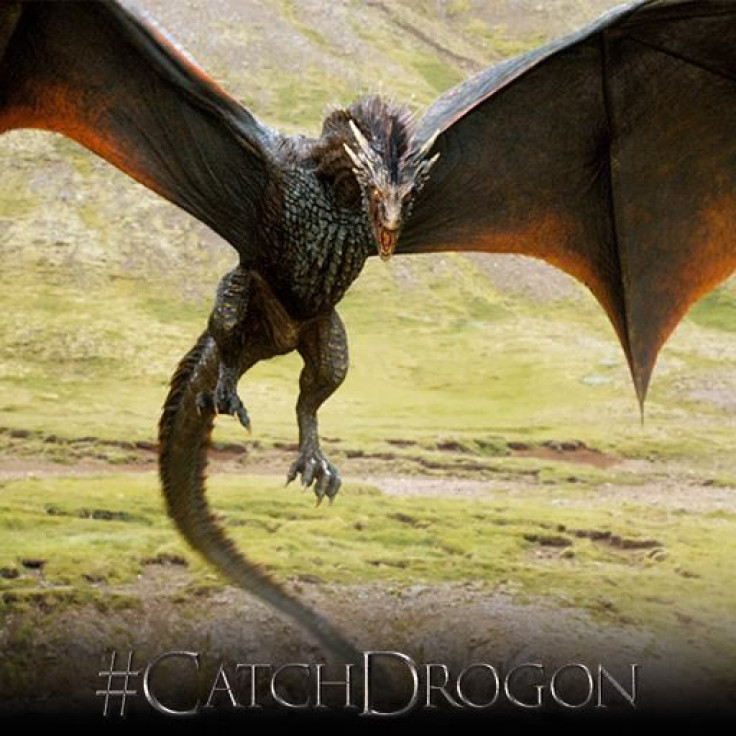 Dragons are a big threat to the armies in Westeros in "Game of Thrones" season 7. For more than a century, the magical creatures have not been seen in the fantasy world, and proof of their existence are the skulls kept in the Red Keep. HBO has now shared details about how these skulls were created, and also the storyboard of the scene involving Cersei (Lena Headey) and Qyburn (Anton Lesser). The following article contains minor spoilers from the episodes that have already aired.
The dragon skulls in the episode "Stormborn" were first made as 3D sculptures by the art department then into polystyrene carvings by the construction department. Pictures of the skulls have been posted on Making Game of Thrones. They had to create multiple skulls in different sizes, all of them looking realistic.
The biggest skull they had to build was that of Balerion the Dread. The prop was about 30 feet long, 11 feet high and 16 feet wide, according to Head sculptor Darren Fitzsimons.
The team had a real-life sheep skull in the workshop, which they used to replicate the surface texture. Creating each skull required massive amounts of time and efforts. The skull of Balerion the Dread took six weeks to finish carving, then they had to add painting, plastering and other details.
The Balerion the Dread prop was the main item in the Red Keep scene. Qyburn has built a new dragon-slaying weapon for his queen, one strong enough to pierce the bone of a dragon. The storyboard of this scene has been posted on Making Game of Thrones. The sketch was used to create the set and the atmosphere for the scene.
Daenerys (Emilia Clarke) is hesitant to attack King's Landing with her dragons to spare the people from the suffering the attack will result in. Cersei, on the other hand, will be pleased with her new weapon; she will be preparing for the eventual clash.
MEET IBT NEWS FROM BELOW CHANNELS