'Game of Thrones' season 7 episode 3: Leaked highlights and plot details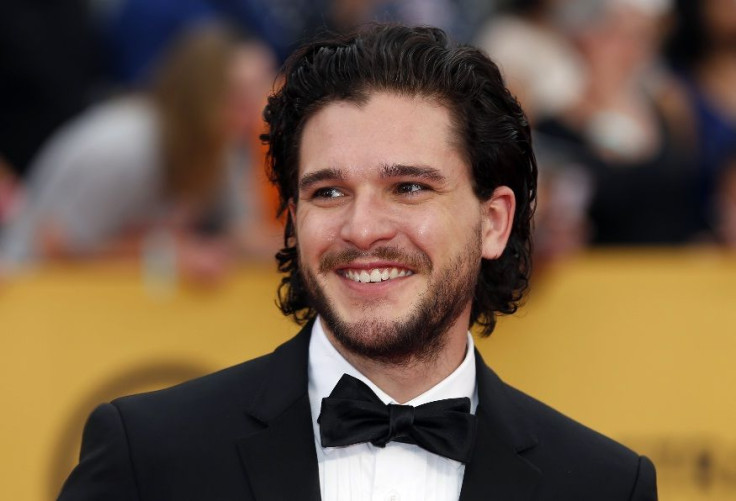 The big event in "Game of Thrones" season 7 episode 3 is the meeting of Jon Snow (Kit Harington) and Daenerys Targaryen (Emilia Clarke). Leaked details reveal what the interaction will be like as well as other highlights of the plot. The following article contains spoilers.
Jon Snow was last seen heading towards Dragonstone with Davos (Liam Cunningham). According to a report by HeatStreet, the two men will be met by Tyrion Lannister (Peter Dinklage) at the beach, and the latter will take them to meet the queen.
Daenerys asks the King in the North to bend the knee; he refuses, and instead tells her about the White Walkers. The Mother of Dragons doesn't believe in stories about the Night's King, though. Davos tries to tell her about how Jon Snow was brought back to life, but he is stopped by his king.
Tyrion steps in to support Jon Snow. He tells his queen that the King in the North is certainly not insane. Seeing how her Hand defends her guest, Daenerys immediately respects Jon, a sentiment that apparently is not reciprocated.
Jon later meets with Theon (Alfie Allen). Although the King in the North should be angry with the Greyjoy heir for all the crimes he has committed in the past, he forgives him because of the help Theon gave Sansa (Sophie Turner).
Will Jon be able to convince Danny about the White Walker threat? Not yet, according to the report. Later in the season, he will apparently realise that the only way he can convince the lords of Westeros to work together is by bringing them proof of his claims. Meanwhile, at the Citadel, Sam (John Bradley) will succeed in healing Jorah (Iain Glen).
In the North, Bran (Isaac Hempstead Wright) will finally reach Winterfell. There should be an emotional reunion between him and his sister Sansa, who now rules in her brother's name. Meera Reed (Ellie Kendrick), on the other hand, will return home to the Neck.
MEET IBT NEWS FROM BELOW CHANNELS