'Game of Thrones' season 6 updates: With the storyline running out, George RR Martin suggests a spin-off is in order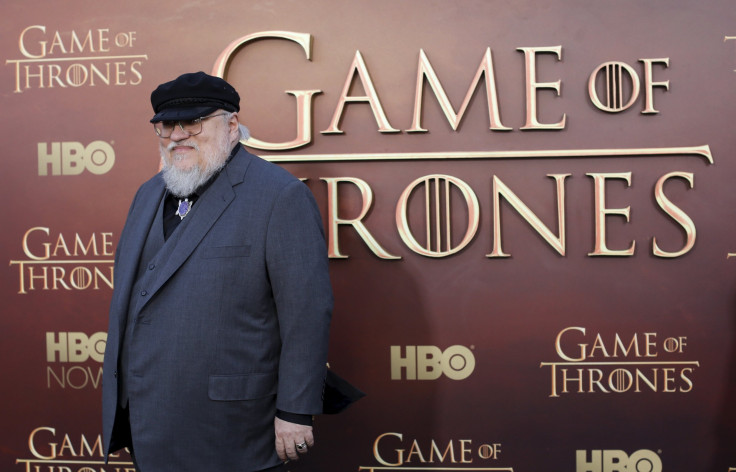 Although "Game of Thrones" ("GOT") fans are sad that the HBO series is drawing closer to its end with the start of Season 6, George RR Martin recently came up with a great suggestion. The author of the novels said that a spin-off may happen.
Previous news revealed that there may only be 13 episodes left after Season 6, which will be spread over two seasons. The showrunners thought that they would be able to complete the story in only one or two seasons more, although each of these will only have less than 10 episodes, to maintain the standard that they have set upon themselves in creating the hit series.
"There is certainly no lack of material," Martin tells Entertainment Weekly. The author compared the possibility of a "Game of Thrones" spin-off with "The Naked City," an old TV show he watched as a kid, which stated that there are millions of stories and each episode is only one of these.
"There are eight millions stories in Westeros as well … and even more in Essos and the lands beyond. A whole world full of stories, waiting to be told… if indeed HBO is interested," said Martin.
When asked which storyline would best jumpstart the spin-off. Martin said that an adaptation of his "Dunk & Egg" stories would be proper. The "Dunk & Egg" tales are a series of novellas that have the same setting as the book "A Song of Ice and Fire," although the timeline is 90 years before the current events in the HBO series. The stories also have a lighter tone compared to "Game of Thrones" and delve more on action and adventure.
Martin said that each of the "Dunk & Egg" novellas can be made into a two-hour standalone movie for TV, instead of the usual weekly series format.
Los Angeles Times writes that as "Game of Thrones" is slowly winding down, HBO executives are looking for new opportunities to fill the void. Michael Lombardo, programming president of the network, said that they have no clue on the next great show that would replace "GOT." The series have raked in huge profits for HBO since it launched in 2011. Perhaps they would consider Martin's proposal deeply and proceed with the "Dunk & Egg" plans.
MEET IBT NEWS FROM BELOW CHANNELS