'Game of Thrones' Season 6 spoilers: Tommen's betrayal and consequences; Two deaths in King's Landing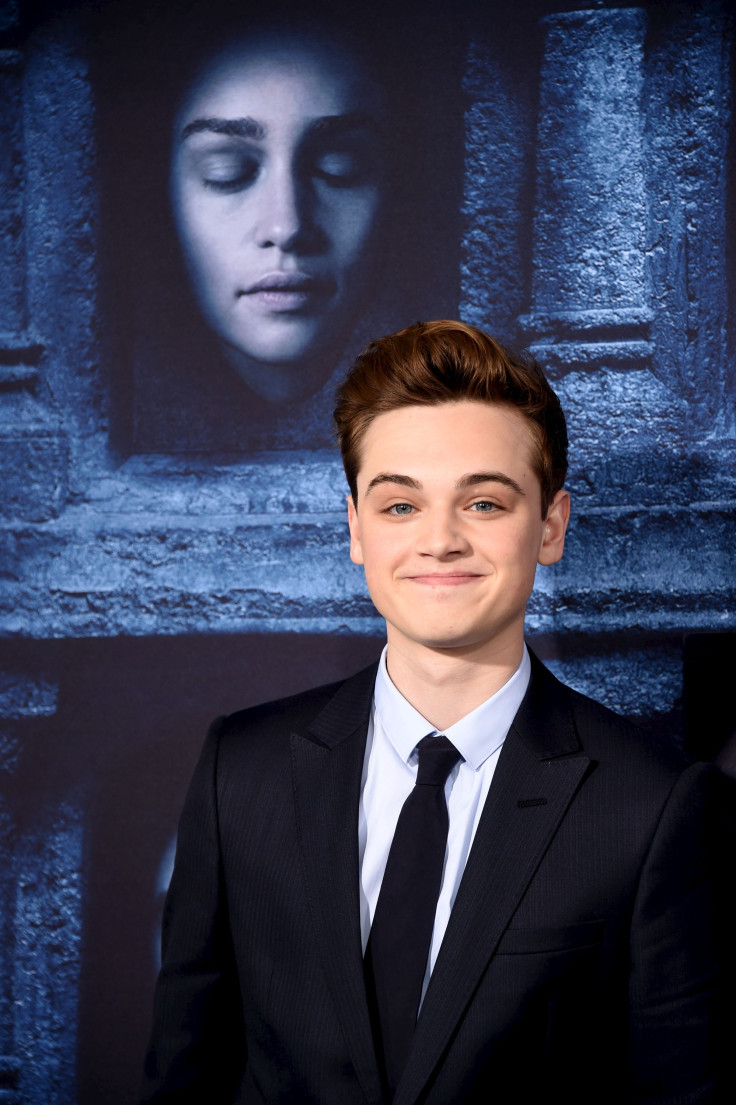 Executive Producers David Benioff and D.B. Weiss appeared in a new video and talked about the events in the recently aired episode of "Game of Thrones" Season 6, including Tommen's betrayal. The king's actions will have consequences in the next episode, with the possibility of two deaths in King's Landing.
[Spoiler alert]
Tommen (Dean-Charles Chapman) decided to go ahead with his mother Cersei's (Lena Heandey) trial. On the insistence of the High Sparrow (Jonathan Pryce) he also abolished the practice of Trial by Combat.
In a new video, Benioff pointed out that the decision to abolish Trial by Combat is a "grievous blow for Cersei" because she had been planning to use the practice to escape judgement from the end of Season 5. Benioff said that this was always her "ace in the hole." Her champion would have been The Mountain (Hafþór Júlíus Björnsson), who is almost unbeatable in a fight.
Benioff said that Tommen knows what he is doing. The character may have been shown to be a "weak king" in "Game of Thrones" Season 6, but the producer said that the king is "not an idiot." He knows that his mother may not do so well in this trial.
The moment Cersei realises what Tommen's decision means for her is "devastating," and Benioff said that the viewers can see that in her reaction. She is not only concerned about the upcoming trial, but is sad because it is her own son who is the "traitor," according to the producer.
A previous report revealed that Tommen is going to die in the next episode of "Game of Thrones" Season 6. His may not be the only death in King's Landing in the next episode. Pryce teased in a previous interview that the High Sparrow has grown "overconfident" and he will be in for an "unpleasant surprise" during Cersei's trial.
Credit: YouTube/ GameofThrones
MEET IBT NEWS FROM BELOW CHANNELS