'Game of Thrones' Season 6 spoilers: Jon Snow is overconfident, Sansa points out; Boltons use scare tactics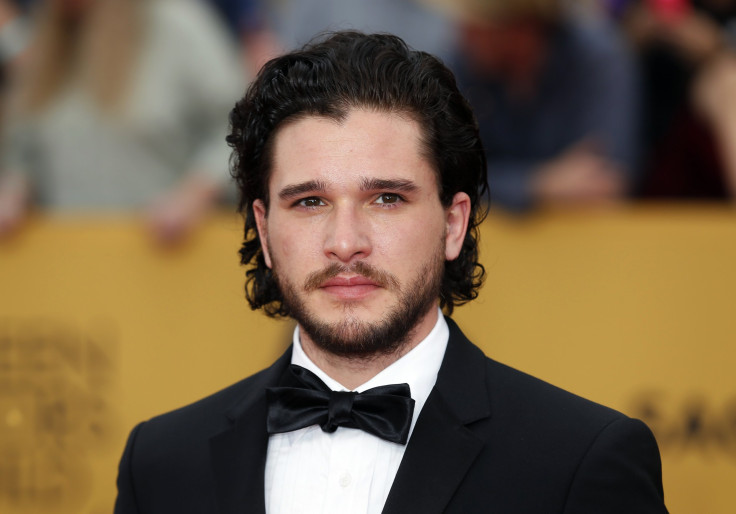 Things are not looking good for the Starks in "Game of Thrones" Season 6 episode 9 titled "Battle of the Bastards." Sansa has had her concerns about their army, and in the preview video of the next episode she tells Jon Snow not to take Ramsay lightly.
[Spoiler alert]
"Battles have been won against greater odds. I've fought beyond The Wall against worst than Ramsay Bolton," Jon Snow (Kit Harington) says in the preview video. The battles he is referring to have all been fought against the Free Folk, who fight as individuals, and not as a well trained army.
"You don't know him," Sansa (Sophie Turner) rebukes her brother. Ramsay (Iwan Rheon) has proven himself on the battlefield by defeating Stannis Baratheon (Stephen Dillane), who was touted to be the best war commander of Westeros.
The preview video shows the Starks and the Boltons coming face to face on the battlefield. Ramsay appears to be using scare tactics against his enemy in the next episode of "Game of Thrones" Season 6. He will set up fires that form the symbol of his House. The preview video also shows the Free Folk stepping back in fear, as the Bolton army attacks as one unit, with the shields locked together.
As previously reported, Ramsay has another trick up his sleeve. According to the "leak," Ramsay will ask Rickon (Art Parkinson) to run to his brother. While the boy is running on the battlefield, arrows will be fired on him. Jon gallops in full speed to save his brother, but one of them finally hits the boy, and he dies in his brother's arms.
Will the scare tactics of Boltons work? Or will the Starks manage to beat their enemy? Sansa had previously written a letter, presumably to Littlefinger (Aidan Gillen), seeking help.
The battle in the north is not the only storyline in episode 9 of "Game of Thrones" Season 6. According to the official synopsis of the episode, Daenerys (Emilia Clarke) will have to make "a choice."
Credit: YouTube/ GameofThrones
MEET IBT NEWS FROM BELOW CHANNELS