'Friday the 13th: The Game' update: Developer busy tackling server issues; Major problems to be addressed soon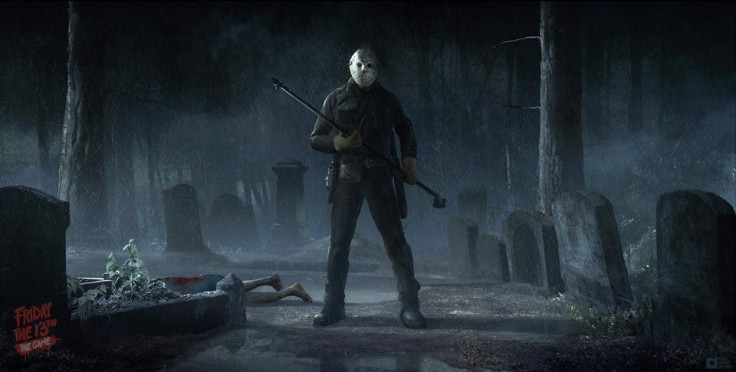 "Friday the 13th: The Game" has received more success than the developer anticipated. It has seen record number of players join the game, and this has resulted in some server issues.
This was really unexpected, and the team behind the game is trying everything to smooth out the server issues. The game released on Friday, May 13, and players have flocked in hordes to enjoy the weekend delight. This has proven to be excessive for the servers, and the team is finding it difficult to handle the issue. The game is reportedly handling 50,000+ concurrent players across multiple platforms the game has been released on. This has been reported by Wes Keltner, founder of Gun Media and game co-creator.
The developer has acknowledged the issue players are having and has even posted an update on the Kickstarter page that handles some of the problems. Clearly, the team behind the game is not running away from issues, leaving players in the dark. Players are letting their frustration known on various social media channels and game forums, though the developers are diligently responding. Some of the major problems they plan to address are as follows:
Steam Backend Profile Database Servers are being upgraded
There is not enough dedicated Australia game servers on Steam
The game is not yet available in the PS4 Asia region yet
Steam DLC is not showing up in the game
Steam dedicated server downtime
PS4 EU/Australia DLC codes are not yet available
Hard to Quick match on Steam EU version
Certain Xbox One full game digital codes have not been delivered
PS4 North America DLC codes are showing inactive
The team behind the game responded to user complaints all Saturday, reassuring fans that they are doing their best to address the issues. They have not yet given a specific the issues will be fully resolved, though fans hope it will be very soon. It is a tough time for the developer as it has to bring fixes as fast as possible to secure itself from player loss.
The craze has reached top levels, and this is the time when it should rake in the moolah. The slasher-type horror game requires seven players as camp counsellors, writes WWG. Another player will be controlling the ghastly Jason Voorhees. Due to log in, party creation and other gameplay issues, players are having trouble creating the eight-man cast. Stay tuned on IBT AU for more updates on "Friday the 13th: The Game."
MEET IBT NEWS FROM BELOW CHANNELS