'The Flash' season 3 episode 22 spoilers: Barry Allen seeks 'Cold' favor to save Iris West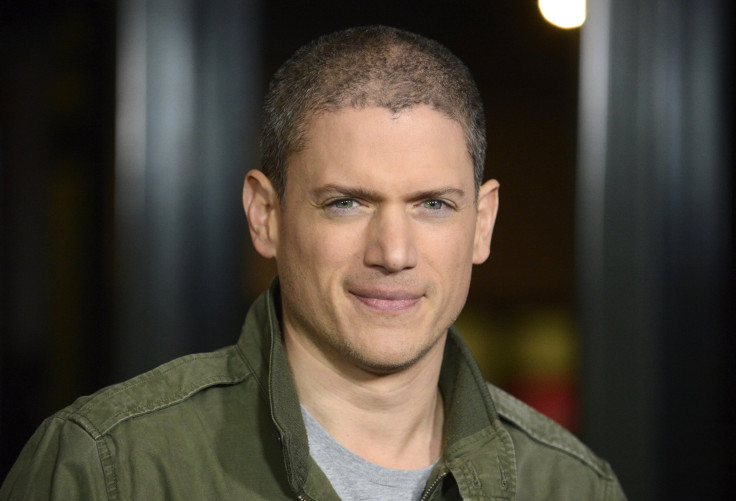 "The Flash" season 3 continues to heat things up with Barry Allen (Grant Gustin) still looking for answers on who "Savitar" really is. There are theories on who he could really be, including another version of Barry.
But from the looks of it, even the revelation of his identity will not stop the inevitable scene of "Savitar" holding Iris West (Candice Patton) captive. "The Flash" has resorted to various alternatives to change the timeline but based on the latest and upcoming developments, Barry will have to deal with that either way.
Time ticking for "The Flash"
For those closely following "The Flash" season 3, most may recall how Barry tried alternatives such as getting Wally West/ "Kid Flash" (Keiynan Lonsdale) involved. Obviously such has failed to so Barry may have to turn to others for help, including villains.
Caitlyn Snow aka "Killer Frost" (Candice Panabaker) could be a possibility. However, seeing how she aligned peculiarly with "Savitar" offers uncertainty. She could propose something to "The Flash" though something dastardly is expected from the controversial pact.
"The Flash" has several other adversaries even before the evolution of "Killer Frost." One that comes to mind is "Captain Cold" (Wentworth Miller). Both have oddly worked together in the past so asking another could happen again.
"Captain Cold" returns
According to the Flickering Myth, Leonard Snart/ "Captain Cold" is set to make his return to "The Flash" on May 16 episode titled "Infantino Street." After the developments on "DC's Legends of Tomorrow," there could be a connection on how Snart showed a good side of himself in the show.
"Captain Cold's" best weapon is his freezing gun so it could be used in several ways to aid "The Flash." Targeting "Savitar" is an obvious recourse but timing will be essential. With past episodes showing no sign of the Central City villain, it will be interesting how producers will inject the long-time "Flash" foe.
With most focusing on "Savitar," "Captain Cold" could be taken in for some other reason. Snart could be the equalizer to fend off "Killer Frost," someone likely to play a vital role in the scene. Could we see Snart and Cisco/ "Vibe" (Carlos Valdes) fighting together as well? The two have a history as well in the past, not exactly a memorable one.
Either way, "Captain Cold" is back and something is going down. Make sure to catch episode 22 of "The Flash" season 3 via Fox 8 on May 16.
MEET IBT NEWS FROM BELOW CHANNELS