'Fear the walking Dead' Season 2 spoilers: Producers tease 'water zombies' and other threats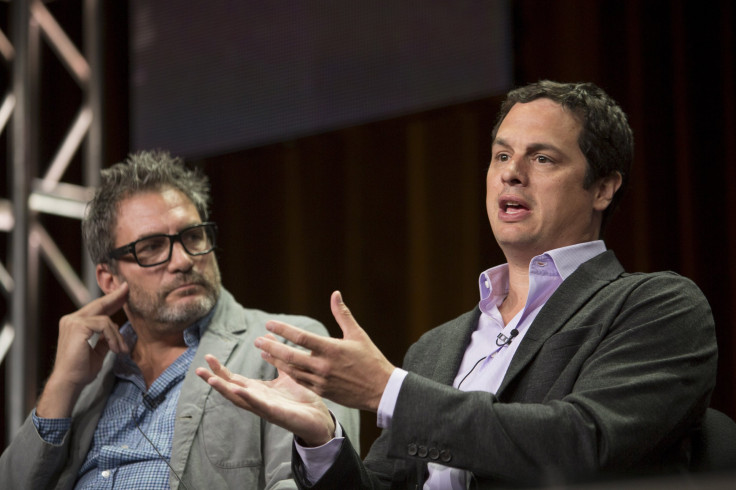 At a recent event, the producers of "The Walking Dead" spinoff talked about the "water zombies" that were seen in the trailers of "Fear the Walking Dead" Season 2. The producers confirmed that though the survivors have a plan to stay safe, they will still encounter multiple threats.
[Spoiler alert]
"Zombies can't swim," Executive Producer Dave Erickson confirmed at the AMC series PaleyFest panel, Entertainment Weekly reports. The producer explained that the zombies can only "wade" through water and since they are dead, they don't drown. " They keep floating back up," he said.
This would explain the scene in the trailers where a zombie seems to be attacking in water. The producer said that they managed to figure out the best way to shoot these "water zombies" for the next season.
But, zombies are not the only threats that the survivors will face in the next season. There will also be threats from rival groups of people. Erickson teased that there will be "threats, obstacles, and conflicts" on both the sea as well as on land in "Fear the Walking Dead" Season 2.
The producer revealed that the main aim of Travis (Cliff Curtis) and his team this time around is to find a safe place to stay. The yacht Abigail apparently has an "extensive range," which allows the survivors to choose from multiple destinations.
Victor Strand (Colman Domingo) will have some ideas about where the group should be headed. However, Erickson pointed out that Strand is a mysterious character and his ideas can't be trusted by the other members of the group. He also revealed that more details about Strand will be revealed in the next season.
The producers had a challenging task of not repeating any scenarios from the more established "The Walking Dead" TV series, which is now in its sixth season, Deadline reports. The producers had to be more "inventive" with where the story takes the characters in "Fear the Walking Dead" Season 2.
MEET IBT NEWS FROM BELOW CHANNELS