'Fallout 4' VR confirmed, game executive says it's the 'craziest thing' ever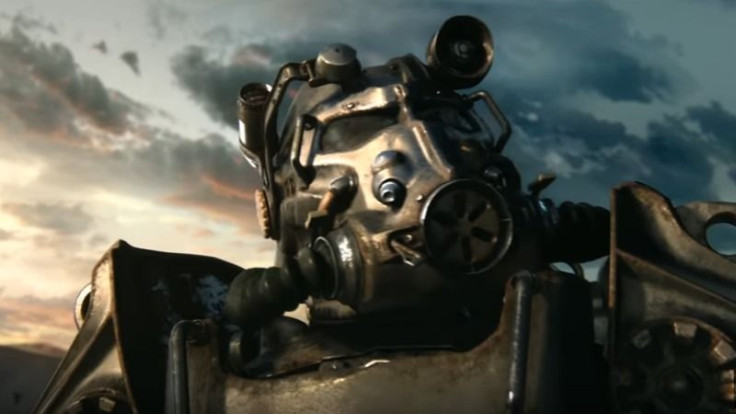 Bethesda has confirmed that "Fallout 4" VR will be playable on the show floor during this year's Electronic Entertainment Expo (E3 2017). An executive has revealed that the post-apocalyptic RPG will be getting a demo during the company's press conference.
The E3 is making history because for the first time ever, the massive gaming event is going to be open to the public. According to Pete Hines who spoke to Hip Hop Gamer, Bethesda's vice president of PR and marketing, the game's virtual reality version will "blow your mind."
According to Hines, the lead designer Todd Howard recently told him that "'Fallout 4' VR is the most incredible thing you've ever seen in your life. You can't even imagine what it's like playing in VR and how realistic it looks with everywhere you turn your head." Fanning the flames of excitement, Howard also revealed that the VR version of the game is the "craziest thing you've ever seen," reported GameRant.
'Fallout 4' News & Updates
The game was officially announced last year during the E3 2016. It releases this year for PC on HTC Vive but a specific launch date has yet to be confirmed. Likewise, it remains to be seen if the game will be compatible with other VR sets like Oculus Rift or PlayStation VR.
Given that there will be a gameplay demo during this year's E3, it's likely that the game is well under way to completion. GameRant adds that with a scheduled playable game, "it will be a bona fide gameplay demo that shows much of what to expect."
There has also been news that the VR version will be adding teleportation features to avoid the feeling of nausea. This will allow players to experience a smooth travel between short distances. It can be expected that this move to develop Fallout's VR means the company plans to immerse itself in VR technology.
"Fallout 4" received raving reviews when it was released November 2015. It's an action role-playing video game that was released on PlayStation 4, Xbox One and Microsoft Windows. The game Issues that plagued the game included some visual glitches and the new conversation system.
However, given that Hines is responsible for the game's marketing and promotions, his description of the title should be taken with a grain of salt. Bethesda's E3 2017 briefing will take place on June 11. It will follow Microsoft's presentation which takes place earlier in the day.
MEET IBT NEWS FROM BELOW CHANNELS