Facebook says no to Turnbull's new laws requiring social media sites to provide access to encrypted messages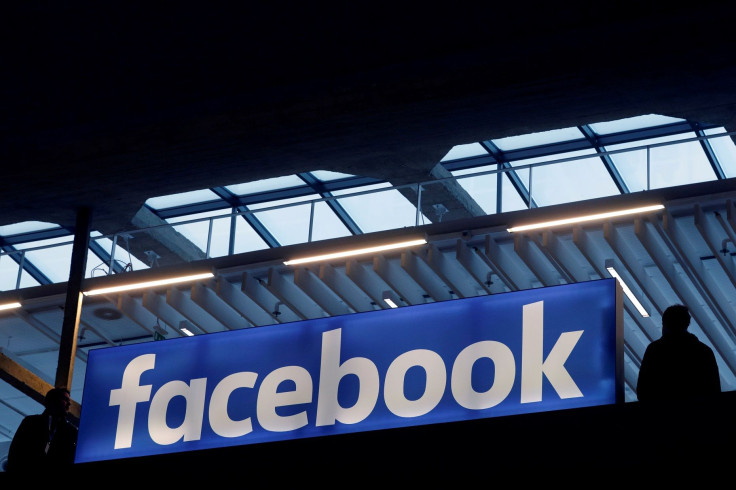 Facebook will resist Prime Minister Malcolm Turnbull's new laws that would require tech companies to provide authorities access to encrypted messages from suspected terrorists and other criminals. The PM announced the laws in Sydney on Friday, calling for social media giants' cooperation in combating crimes.
Modelled after Britain's Investigatory Powers Act, Australia's new laws are designed to help investigations into terrorism cases, organised crimes and paedophile networks. Turnbull said internet companies like Facebook, WhatsApp and Google must cooperate with the government in this.
"They have to face up to their responsibility," he said. "They can't just wash their hands of it and say it's got nothing to do with them. What we need to do is to secure their cooperation."
Facebook, however, is unlikely to cooperate. Last month, it said that while the company was aware that terrorists sometimes use encrypted messaging to communicate, it could not read the contents of individual messages. It would provide information that they could to law enforcement if consistent with applicable laws and its policies, though.
A spokeswoman from the social media site also told Fairfax Media that what the Turnbull government was asking was not feasible. "We appreciate the important work law enforcement does, and we understand their need to carry out investigations," the rep said. "That's why we already have a protocol in place to respond to requests where we can. At the same time, weakening encrypted systems for them would mean weakening it for everyone."
The current laws do not require companies to help law enforcement agencies access messages. Under the new laws, however, there would be obligation on the companies to cooperate with investigation.
Attorney-General George Brandis said the Coalition's "very strong preference" was for the companies to volunteer should authorities need assistance. However, the new laws would still be able to force them if necessary and only with a warrant.
The legislation will be introduced to the Parliament later in the year.
Read more:
Turnbull announces laws obliging Facebook, Google to help with crime investigations
MEET IBT NEWS FROM BELOW CHANNELS