The viral Facebook Jayden K Smith hoax is just a hoax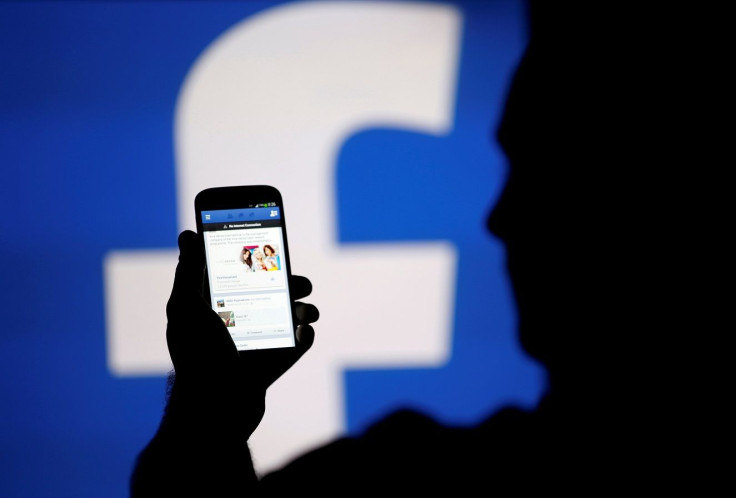 Facebook users should not fear Jayden K Smith as there is no evidence that the account, if it even exists, means harm. Apparently, the hoax is the latest of online warnings about alleged hacker accounts, which were ultimately proved to be false.
Earlier this week, well-meaning friends have begun sending private messages on Facebook Messenger, warning others of a friend request from a certain Jayden K Smith user. According to the forwarded message, this person is a hacker and would hack people's accounts if they accepted him as friend.
"Please tell all the contacts in your Messenger list not to accept Jayden K Smith friendship request. He is a hacker and has the system connected to your Facebook account. If one of your contacts accepts it, you will also be hacked, so make sure that all your friends know it. Thanks," the message reads.
Although the message means well, it doesn't serve anything helpful to the receiver. There is no evidence that this certain Facebook user can and will hack other people's accounts. There are currently over a dozen users named Jayden K Smith on Facebook. None appear to be threatening.
Fact-checking site Snopes also notes that this is not the first time such hoax has gone viral online. There have been several other names replacing Jayden K Smith that allegedly tried to hack other Facebook users. None of them were confirmed to bring havoc on others, however.
Nevertheless, it's a different case if there's attachment or hyperlink included in a message. There were instances when an email or private messaging attachment carried a virus payload that infected the receivers' computer.
As for the Jayden K Smith hoax, it is, for now, considered just that: a hoax. As the Mirror notes, an account sending large number of friendship requests to unknown accounts would raise a red flag with Facebook moderators as this behaviour is against the social media giant's terms and conditions regarding spamming.
MEET IBT NEWS FROM BELOW CHANNELS