Facebook may overtake Google as Internet's most powerful company, doubles quarterly profit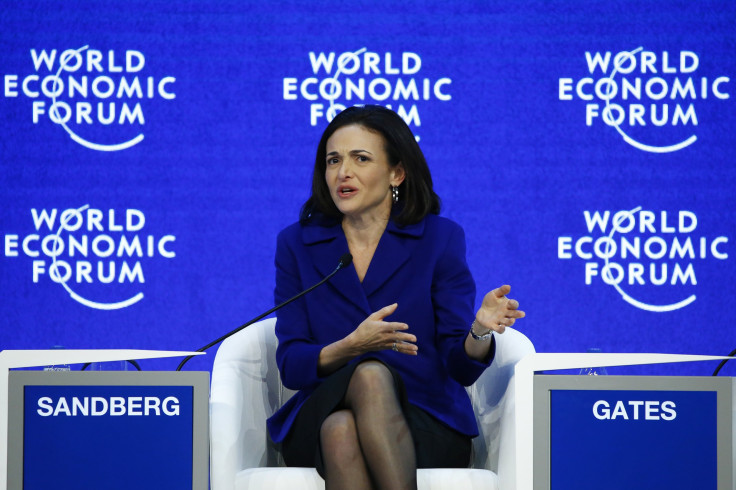 Facebook's quarterly revenue has surpassed $5 billion (AU$7.09 billion) for the first time. Even though Google's revenue is still three time larger than Facebook's, the latter is steadily closing the gap by selling more mobile advertising on its addictive social-networking app. In fact, Facebook's quarterly revenue is more than what Yahoo generates in an entire year. Last year, Facebook posted a revenue of $3.85 billion (AU$5.46 billion).
Facebook has seen exceptional growth and its earnings more than doubled to about $1.56 billion (AU$2.21 billion) even after the company invested heavily in internet access in remote parts of the world, virtual reality, and a mobile ad network for services apart from its own.
Once the report came out, the news lifted Facebook's stocks to $101.23 (AU$143.63) in extended trading, reports The Australian. Moreover, it's just the beginning as Facebook will be minting money from its rapidly-expanding video library and Instagram service.
Facebook's 2014 $2 billion (AU$2.84 billion) investment in virtual-reality technology, Oculus Rift, is another profitable market. Google understands this and hence is appointing virtual reality specialists to catch up with Facebook. This field is still at a nascent stage but has the potential to transform computing.
However, social networking still remains Facebook's forte. Nearly 46 million users opened accounts in the final three months of 2015. Its worldwide audience is now 1.59 billion users.
"I'm excited about our progress and the chance to build something great for the future," said Facebook CEO Mark Zuckerberg in a conference call.
Google, which is now a part of the recently created Alphabet Inc., is definitely ahead with more than one billion users on its search engine, YouTube, and Android mobile devices. However, at a comparable stage, Facebook's revenue is increasing at a more rapid pace than that of Google.
Investors are definitely betting on both companies. In 2015, Facebook's stocks climbed 34 percent while Google's rose 47 percent.
"Some people have been wondering if Facebook wins, does that mean Google loses? ... For now, I think both of these stories can win. They are the two big gorillas in digital advertising," said Martin Pyykkonen, analyst at Rosenblatt Securities.
MEET IBT NEWS FROM BELOW CHANNELS