Exclusive interview with 'Moggy Creatures' director Scott Frazelle [Watch Trailer]
'Moggy Creatures' is a practical FX-driven horror film with a Kickstarter fundraiser that is set to launch in January 2017.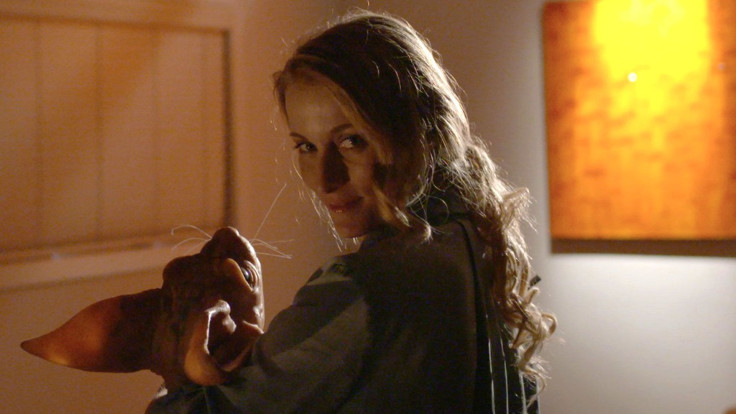 The upcoming practical FX-driven horror film "Moggy Creatures" is sort of a throwback to '80s and '90s scary movies that featured eerie tones and strange creatures. The movie, which is set to be released sometime next year, revolves around Anna (Sadie Katz) and Michael (Michael Moon), a couple whose marriage is on the rocks. They adopt a stray cat hoping to rekindle the fire, only to find out that the feline is pregnant with bizarre and wicked kittens.
The film marks the directorial debut of Scott Frazelle, who is known for his work on "Creepshow 3" (2006), "Richard III" (2007) and "Watercolors" (2008). International Business Times Australia had the opportunity to interview the "Moggy Creatures" director and talk to him about the film, his general love for movies and filmmaking, and of course, creepy cats.
IBTimes Australia: Is there any particular reason why you centred on cats for your directorial debut?
Scott Frazelle: I wanted to make a monster movie I had never seen, with a new monster. There have been horror films utilising cats before, but never where the cats have changed into monsters. And hairless cats are creepy just to look at, and fascinating. And people have strong reactions to them. That's a lot of material to work with.
IBT AU: Is there anything about "Moggy Creatures" that you've drawn from personal experience?
SF: It would have to be the time I was trapped in an abandoned house and was attacked by a herd of hungry, human-flesh eating cats. Man, that was tough. It really stuck with me. And maybe watching people's reactions to hairless cats.
READ: Year in review 2016: The biggest tech hits and misses of the year
IBT AU: What film/films inspired you to do "Moggy Creatures?"
SF: Without trying to create too many parallels, the horror-comedy Gremlins sort of sparked the idea. I was revisiting that classic and found myself asking, "What if they had dropped the comedy and gone bloody?" The practical effects in that movie really sold the story, with the cute Mogwai mutating into the vicious Gremlins. It was all done so well and backed up by a great script. I figured there was some room to go a different direction and scare some folks.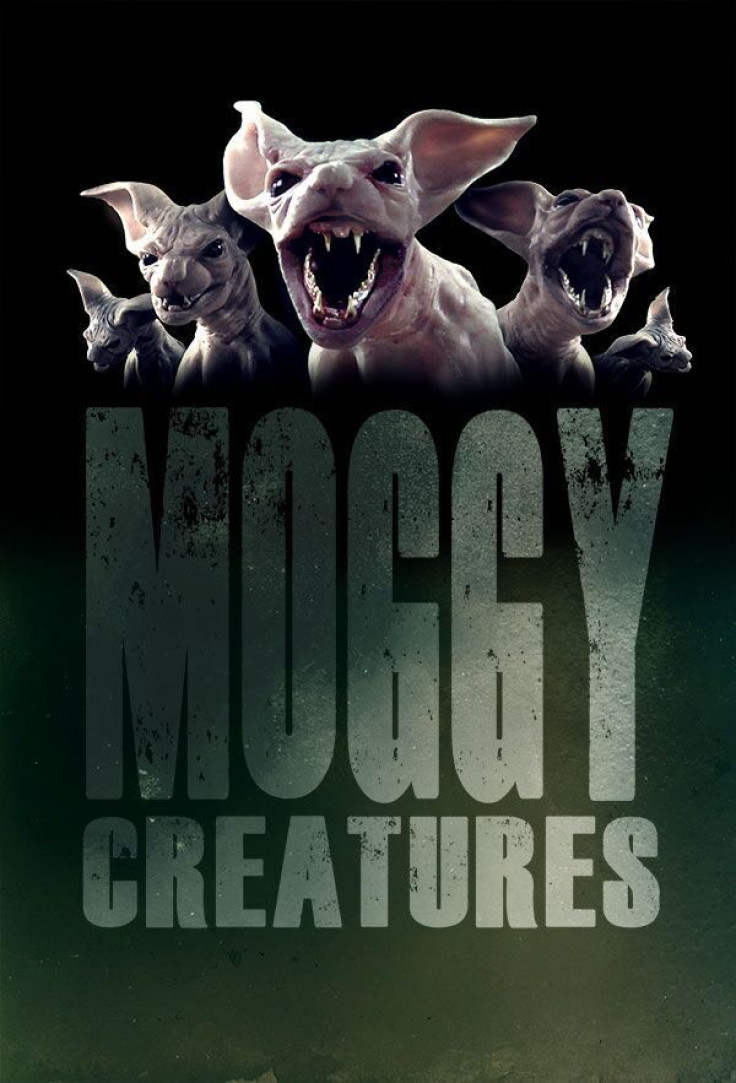 IBT AU: What was the biggest challenge about filming "Moggy Creatures?"
SF: Getting the creatures made, for sure. I had limited knowledge of animatronics, so it was an exploration for me. What could I create? What would look believable? How much control could I have and what level of sophistication would I need to do it? I'm fortunate to be surrounded by experienced people from all over the business, so it was a wonderful exploration for me. I decided that there probably isn't anything that couldn't be done so I started by finding a great artist to design the visual aspects. And once I had that, we made a prototype and the rest followed through.
READ: 'Brooklyn Nine-Nine' season 4, episode 11 spoilers: The squad goes Beast Mode with Marshawn Lynch on 'The Fugitive'
IBTimes Australia: When did you realise that you wanted to be in the movie industry?
Scott Frazelle: I've been a big fan of movies since I was very young and had been writing for a short time when I watched Stephen King's "Misery" debut in theatres. It was such a faithful adaptation and looked on the screen like I had imagined it in my head. And it all just clicked that I could combine my love of the visual media with my emerging skill as a writer. I didn't know exactly if I wanted to be a writer or a director, but I did know I wanted to be a filmmaker. The rest will be history.
Watch: "Moggy Creatures" (2017) Trailer
MEET IBT NEWS FROM BELOW CHANNELS