'Elder Scrolls 6' update: Puzzles and riddles could make next installment challenging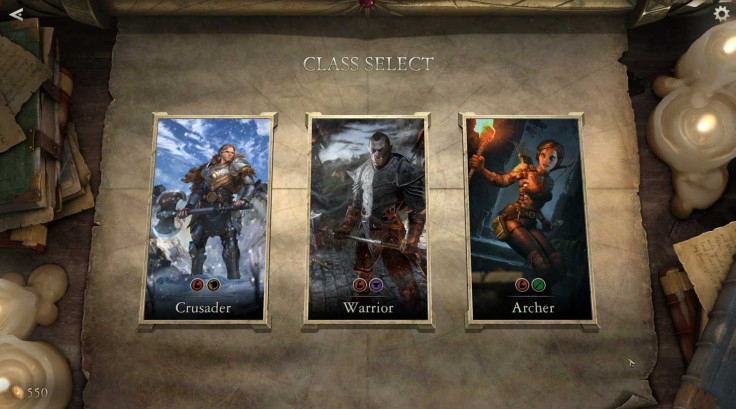 Bethesda hasn't budged an inch on what to expect from "Elder Scrolls 6." In fact, it may take some time before players get an idea of what to expect. Whatever it is, gamers are hoping to see new challenges, particularly in-game.
With no word on when Bethesda plans to work on "Elder Scrolls 6," a lot of the attention has been on "Skyrim Special Edition." Developers continue to roll out updates for the current version, something that keeps gamers pre-occupied until perhaps Bethesda has exhausted all it can for the current instalment.
In a previous post, one suggestion was to populate certain cities of "Elder Scrolls 6," seeing how the "Skyrim Special Edition" has a lot of less urbanized towns. While that could make sense, gameplay could offer mini challenges in the form of puzzles and riddles, something that "Zelda: Breath of the Wild" offers to players, Gaming Bolt reports.
Actually, most games do offer the sideshow puzzles to serve as added features, while others use them to get players to think. Like in Zelda, folks would need to solve puzzles and riddles to get clues and move forward. If such would be applied to "Elder Scrolls 6," the gameplay may involve special items or quests.
Bethesda stands to benefit and keep players glued with such a feature. It may not be much, but it renders a different kind of ordeal for gamers who want more than plain exploration or fighting.
The puzzles may be used independently or as a prerequisite. Some may decry the use of puzzles, but adding such opens up a lot of possibilities in getting or unlocking new items or quests.
The only problem now is whether Bethesda would consider it, factoring in the a feature in "Elder Scrolls 6." Some may call it a page out of Zelda or other games, though they can program it in such a way to make it unique. Hence, its integration falls heavily on whether developers have time to add such minor but sensible phase.
With no update on when "Elder Scrolls 6" would come out, puzzles or riddles could be a good addition to make the game even more challenging. For now, these are possibilities, meaning Bethesda could consider it.
MEET IBT NEWS FROM BELOW CHANNELS