Dreamworld suffers 63 percent revenue loss, Ardent Leisure reports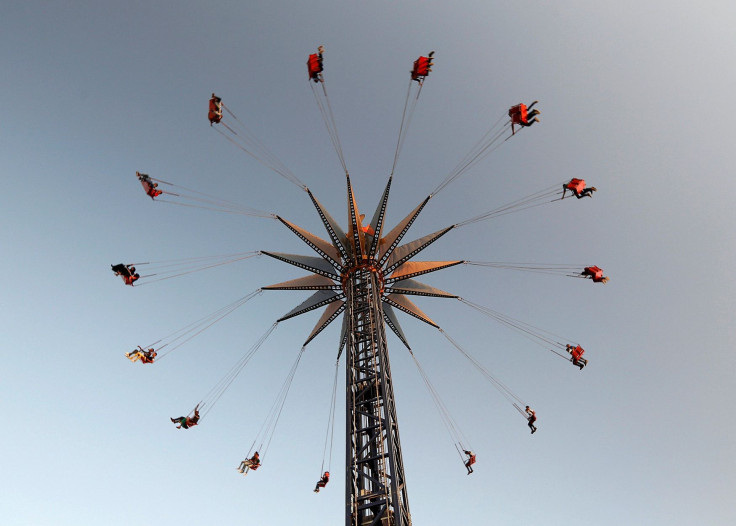 Ardent Leisure reported a revenue loss of 63 percent at the Dreamworld and Whitewater World theme parks after they reopened in December.
In late October, four people were killed at Dreamworld. The incident prompted the shuttering of the theme parks.
As reported by The Australian, Ardent suffered a plummet of 63 percent in its revenue. Between Dec. 10 and Dec. 31, a period that includes summer vacations and therefore is one of the busiest times of the year, the company reported the revenue slumped to $3.66 million.
"Whitewater World opened in its entirety, however the progressive reopening of Dreamworld's thrill rides throughout the remainder of the month negatively impacted attendance and revenues," Ardent said. Nevertheless, the company expressed the "overall guest sentiment has been positive."
Four people – Kate Goodchild, Luke Dorsett, Roozi Araghi and Cindy Low – were killed on the Thunder River Rapids ride at Dreamworld in October. The theme parks were closed, with pending investigations and safety checks. The ride has been permanently shuttered.
Although all of the rides at Whitewater World were reopened, some of those at Dreamworld were not. This, the company said, impacted the company's revenues. According to ABC, some of the rides like the Tower of Terror II and Giant Drop will remain shuttered until the end of this month.
The company's same-store sales at the bowling-based Main Event Entertainment division also suffered a loss. The revenues fell by 2.9 per cent to almost $US68 million (AU$93 million) in the six months through Dec. 31.
Some of the factors responsible for the decline were challenges due to the 2016 Rio Olympics, the US presidential election and low consumer confidence.
The Main Event Entertainment business experienced 35.2 percent rise in revenues to US$102.1 million (AU$139.5 million) between the months of July to Dec.
As of 11AM, the shares for Ardent Leisure fell by 2.2 percent to $2.19.
MEET IBT NEWS FROM BELOW CHANNELS