DraftKings to launch daily fantasy sports in Australia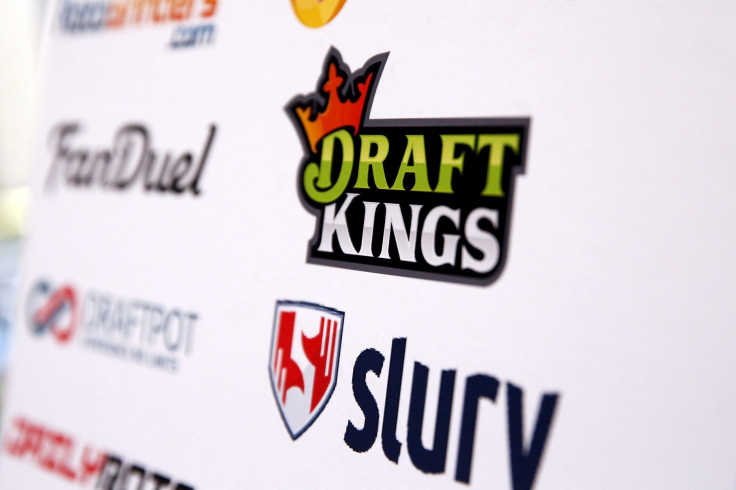 US-based sports contest provider DraftKings has announced it will begin offering daily fantasy sports (DFS) to Australian consumers in Q2. The company has been granted licence by the Northern Territory Racing Commission, which means it can offer DFS contests to most Australian consumers, but not to those living in South Australia, which has a separate gaming commission.
Australia is the first country outside of North America and Europe where DraftKings will operate. The company is also active in US, Canada, UK, Ireland, Germany, Australia and Malta.
"Within the last few years, Australia's burgeoning fantasy sports market has dramatically evolved, adding a variety of daily fantasy sports platforms, feeding the appetite of the many passionate sports fans who love getting closer to the teams, athletes and sports they love," DraftKings CEO Jason Robins said. "Australia is an important market for DraftKings, as it combines devoted sports fans with sophisticated, tech-savvy consumers — exactly the kind of people who love competing on DraftKings."
It offers some of the most popular sports associations in the world, including NBA, WNBA, MLB, NASCAR, NHL, NFL, CFL and MMA, though if it will start to offer Australia's favourite sports, like cricket and rugby.
What is Daily Fantasy Sport
There's a slight difference between the regular fantasy sport and daily fantasy sport, which is what DraftKings offers. Fantasy sport is a type of online game that lets users assemble virtual teams of real players of a professional sport. Each team is assigned points based on the way each real-life player performs throughout the season. The player whose fantasy team won the most points wins the game.
For DFS, however, there is no need for players to wait throughout an entire season of the sport to know who won. Results are announced each day.
Fantasy Sport in Australia
According to KWM, there are an estimated 1.65 Australians into fantasy sport games. The country is slightly behind US and Canada, which together have over 56.8 million participating. The figures were from 2016, when DFS in Australia was offered by only one company. DFS, according to the publication, was the key reason why Australia was lagging.
And with an increasing number of companies offering DFS in the country, including DraftKings, the numbers could very well change.
Article written via press release sent for consideration.
MEET IBT NEWS FROM BELOW CHANNELS