'Doctor Who' ex-star David Tennant to Donald Trump: Scots don't like you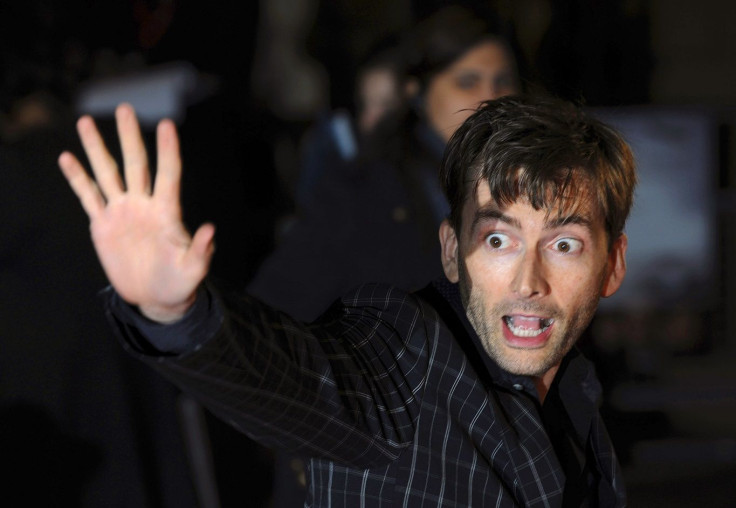 David Tennant really doesn't like Donald Trump. The former titular star of "Doctor Who" has delivered a strong message to the US president lest he forgot how Scots truly feel about him.
While on "The Last Leg" talk show in the UK on Friday, Tennant discussed various topics with Australian presenter Adam Hill, guest Sara Pascoe and co-hosts Josh Widdicombe and Alex Booker. When they touched on Trump's recent blunder, in which he confused UK from Great Britain and England, the hosts turned to Tennant, who is Scottish.
But Tennant had a more pressing concern than Trump's lack of geographical sense. He recalled Trump saying that people in Scotland "really like me" as opposed to the people in London, who protested his visit last month.
"Can I say, on behalf of the Scottish nation, we f------ don't!" Tennant said.
Tennant's message to Trump starts from @3:50.

It wasn't the first time he made his feelings for the US leader known as well. In 2016 when Trump was still campaigning for his presidency, Trump claimed Scotland supported Brexit. He tweeted that the Scots "took their country back, just like we will take America back," referring to voting for Britain to exit the European Union. Scotland, for the record, overwhelmingly voted No to Brexit. All 32 areas of the country voted "Remain."
Trump apparently confused the Scotland with England, something that the Scots were not happy with. They then posted their thoughts about Trump on Twitter, and Tennant read some of the best ones on air.
MEET IBT NEWS FROM BELOW CHANNELS