'Coronation Street' spoilers for Dec. 1: Bethany returns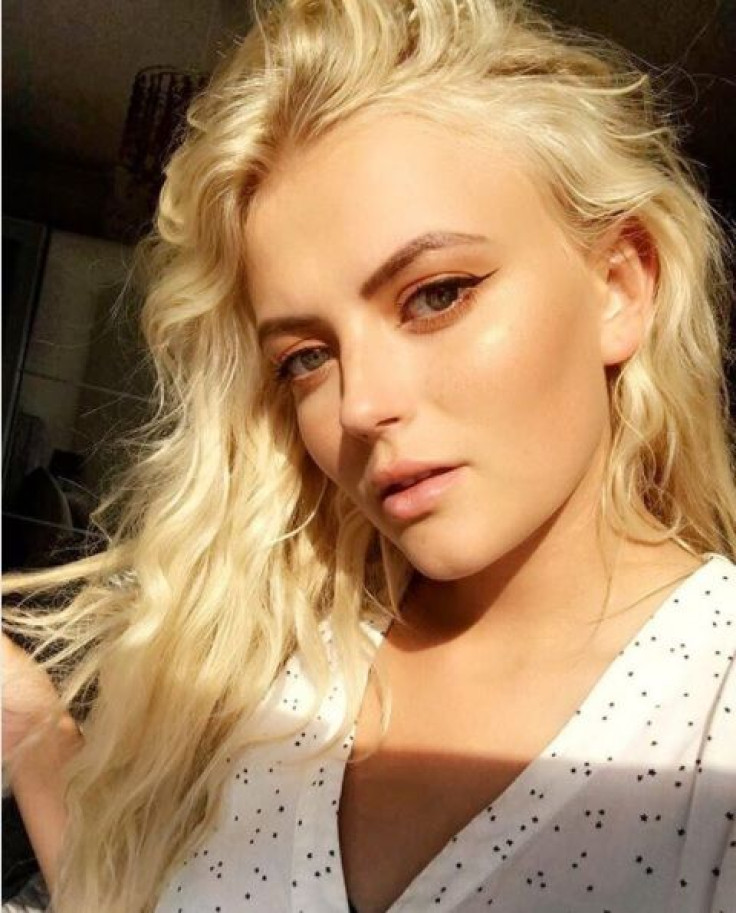 "Coronation Street" cast members, which include Lucy Fallon (Bethany), Bhavna Limbachia (Rana), Faye Brookes (Kate), Dolly-Rose Campbell (Gemma), Patti Clare (Rita), Qasim Akhtar (Zeedan), Dean Fagan (Luke), Sam Robertson (Adam), Bruno Langley (Todd), Patti Clare (Mary), Victoria Ekanoye (Angie), Daniel Brocklebank (Billy), Catherine Tyldesley (Eva), Mikey North (Gary), Connor McIntyre (Phelan), Nicola Thorp (Nicola) and George Banks (Henry), will be featured in the episodes of the soap on Friday. It will show the return of Bethany. Plus, Luke will give Rana and Kate an ultimatum.
Spoiler Alert! This article contains additional 'Coronation Street' spoilers 2017. Read on if you want to know about the 'Corrie' episodes on Friday.
According to ITV, the first episode of "Corrie" will show Kate and Rana's van breaking down in the middle of nowhere after Zeedan asked them to attend a food fair on his behalf. While waiting for Luke to come and get them, Rana will tell Kate how she can't stop thinking about her. However, she also knows that if she comes out, her parents will never speak to her again.
"You tell your family you're gay. And they pat you on the head and ask you to pass you the potatoes," Rana tells Kate in a preview video of the episode on ITV 's website. "In my house, I couldn't even wear a skirt below the knee without war breaking out," she adds.
Bethany comes home
Meanwhile, Bethany will return home and Mary will confide in her. Bethany offers to visit the hospital to get some news about George (Romeo Cheetham-Karcz). However, Angie will see Mary in the car park and she could react badly to it. Plus, Billy will try to ease his guilt by helping the Barlows. As for Adam, he will borrow Todd's laptop. Unfortunately, he will see Todd's search history and will be stunned to find out what he has been looking for online. This episode will air on the UK's ITV channel at 7:30 pm GMT.
Gemma tells Rita that she likes Henry
The second episode of "Corrie Street," which airs at 8:30 pm GMT, will feature Gemma confiding in Rita about how much she likes Henry. However, she thinks he's out of her league. Rita will tell her to just enjoy herself and stop worrying too much about it. Henry will also take Gemma out for dinner.
As for Luke, he will give an ultimatum for Rana and Kate because he can't stand how Rana has been treating Zeedan. Plus, Gary will tell Phelan that he kept his end of the bargain. He spoke to Nicola, but she wants nothing else to do with him anymore. However, Phelan won't quit just yet and urge Gary to try harder. Elsewhere, Todd will congratulate Billy for playing matchmaker between Eva and Adam. Click here to see photos of some of the scenes mentioned from Digital Spy's website.
'Coronation St' recap
On Wednesday's episodes of "Corrie," Mary was asked about George's health by two public protection officers. As for Phelan, he was able to track Nicola down using a private investigator. As for Gary, he told Faye (Ellie Leach) that Phelan raped Anna (Debbie Rush). Meanwhile, Kate told Rana that she's moving to Spain with Jenny (Sally Ann Matthews) and Johnny (Richard Hawley).
On Monday's episodes of the British soap, Todd lied to Billy about the car crash and informed him that no one else was hurt and that nobody died. Plus, Todd got annoyed at Daniel for talking about intriguing court cases and indefensible people. Gemma also found out that the guy she met at the posh party is actually Henry Newton of Newton & Ridley.
"Coronation Street" episodes air every Monday, Wednesday and Friday in the UK on ITV. Stay tuned for "Corrie" spoilers in the coming days.
MEET IBT NEWS FROM BELOW CHANNELS