Coal exports heavily affected by flooding from deadly Cyclone Debbie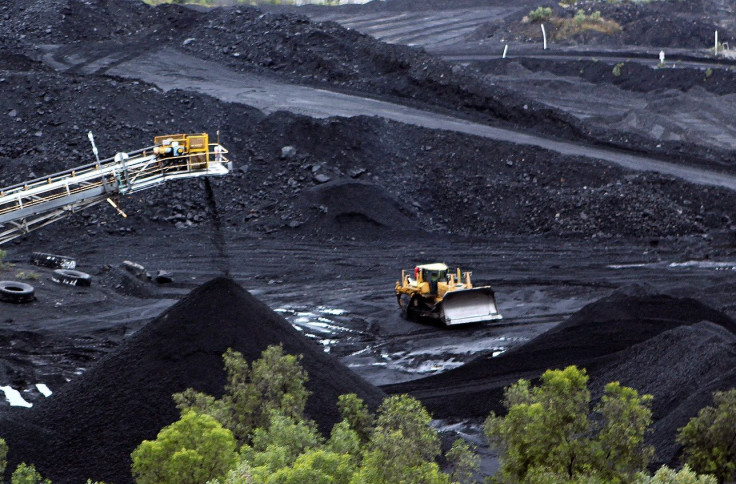 Exports of coal from the world's biggest coking coal region are expected to be heavily impacted by the damage caused to rail lines in northeast Australia. The catastrophe comes in the wake of Cyclone Debbie, which resulted in damage to an area of 1,000 kilometres.
The cyclone also caused damage to life. Four people were killed in the floods that affected Queensland and New South Wales. Three people have been missing.
As a result of the flooding, rail freight operator Aurizon had to temporarily shutter its coal haul lines in Queensland. The company expressed the closure could adversely affect volumes shifted and annual earnings.
On Saturday, the company had to close its Blackwater coal train corridor located in central Queensland after Rockhampton and nearby areas were flooded. The site had been reopened only a day before. Earlier, the rail corridor had been closed on March 29 to all traffic but had reopened on March 31.
The corridor is expected to reopen by the end of the week as flooding is forecast to abate. The Blackwater rail corridor connects coal mines in central Queensland to the Port of Gladstone and the Wiggins Island Coal Export Terminal.
The Newlands, Goonyella and Moura – three other coal rail systems – were also shuttered to traffic last week in the wake of massive flooding. Unlike the Blackwater rail corridor, they are not expected to open for some weeks.
Goonyella accounts for the transportation of more than 50 percent of Queensland's coal. A large part of this is coking coal. More than half of international seaborne coking coal supplies come from Queensland. "The entire industry is facing a force majeure issue. I don't see any way around it if it is going to impact that amount of shipments," a senior industry source said.
The floods have deeply affected the region. Its effects have been worse since Cyclone Yasi struck the region in 2011. A number of coal mines were flooded, which led to a sharp increase in prices as it became difficult for miners to continue production.
According to officials, coal terminals like Abbot Point and Dalrymple Bay had reopened on Monday but were not allowed to ship coal. No major damage has been reported, though several mines have sustained minor damage. As many as 12 million to 15 million tonnes of coal could be significantly impacted as a result of the flooding, AME Group chief economist Mark Pervan said.
Source: YouTube/ABC News (Australia)
MEET IBT NEWS FROM BELOW CHANNELS