'Captain Marvel' filming wraps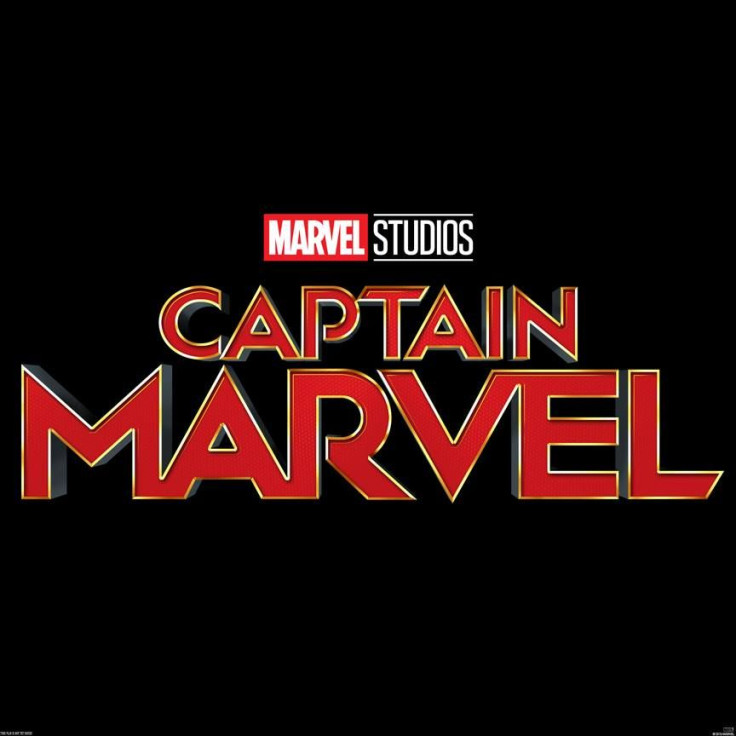 Filming of the highly anticipated "Captain Marvel" move has finally wrapped. Lead cast member Brie Larson (Carol Danvers) made the announcement through a picture she shared online.
In a picture that Larson shared online [see below], the actress showed her calendar, confirming that the last day of filming was July 6. She also shared a picture of the clapper of the film, which is full of signatures from the cast and crew. Larson may have taken the clapper as a souvenir.
The plot of the film will focus on the origin story of how Carol Denvers will become one of the most powerful superheroes of Earth. The plot is set in the 1990s, a time when Earth is caught in the middle of a galactic war between two alien races.
Carol is a normal Earth woman, an Air Force pilot, who gets her powers in an accident when her DNA is fused with that of an alien.
The existence of Captain Marvel was teased in "Avengers: Infinity War," which means that she will make an appearance in "Avengers 4." The character is part of Marvel's Phase 3 movies, so she will be seen in more movies in the future, after the war with Thanos (Josh Brolin) ends.
Since this is an origin story, Nick Fury (Samuel L. Jackson) will be seen as a young man. In an interview with SlashFilm, Marvel Studios President Kevin Feige confirmed that they are using computer graphics to de-age Jackson for the upcoming film. He is apparently 25 years younger in the film.
The digital de-ageing technology has already been used for making actors like Michael Douglas (Hank Pym), Kurt Russell (Ego), Robert Downey Jr. (Tony Stark), and many others look younger in the other Marvel movies. There is also talk of making a prequel movie of young Hank using this technology. It remains to be seen how good the technology will be to make Nick Fury look young.
Credit: Brie Larson/ Instagram
MEET IBT NEWS FROM BELOW CHANNELS