Cannabis legalisation debate heats up in Australia as independent senator attempts to overturn ban on doctors prescribing the drug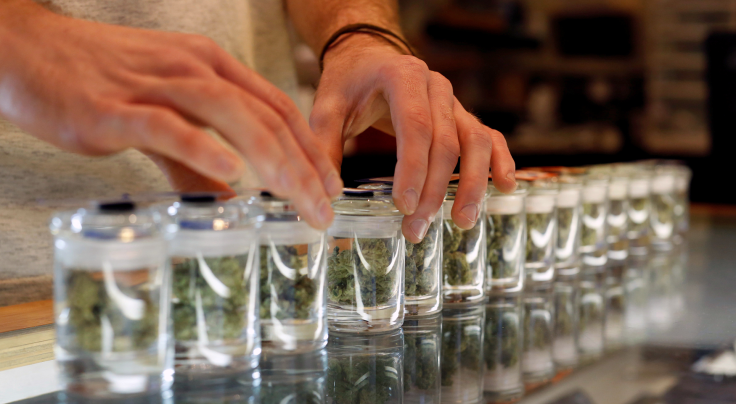 The latest cannabis legalisation reports suggest that independent senator Jacqui Lambie is in the process of teaming up with the Greens and One Nation to overturn a ban on doctors prescribing unregistered but readily available treatments. A senior drugs regulator has warned that any attempt to weaken medical marijuana regulation will force people to bring the drug in large quantities via customs.
Lambie will try and repeal the law that forces terminally ill patients to procure cannabis only from registered growers. She believes that if doctors are in favour of medicinal cannabis to treat terminally ill patients, the government must not be meddlesome and allow doctors to do their job. Lambie added that terminally ill patients should be treated with respect and humanity for their last days on Earth.
John Skerritt, Health Products Regulation Group deputy secretary, has also given his views. He said that sourcing marijuana from non-regulated growers or from overseas will lead to major issues. According to the Herald Sun, Skerritt, addressing a senate estimates hearing, said that the major challenge with marijuana products are their varying levels of THC concentration.
There have also been reports of people dying from unsafe medicinal cannabis products overseas. Health Minister Greg Hunt said that a previous attempt to repeal the law would have undermined the local, safe, regulated and growing medicinal cannabis industry.
Victoria Premier Daniel Andrews has released footage of cultivation of the drug and believes that the treatment is going to change many lives. Hundreds of children will have access to medicinal cannabis from August in Victoria. The State Government has delivered up to 160 plants. The video released shows forensic testers trimming and drying the crop before it is pressed into oil. Victoria is now the first state to legalise marijuana for medical purposes. Crops have also been approved in New South Wales, Western Australia and Queensland.
Research has shown that medical marijuana compound Cannabidiol can reduce convulsive seizures in children having severe epilepsy. The Andrews Government spent almost one million dollars in March to procure the drug from Canada to treat 29 children with severe epilepsy. It was thought that the wait to locally grow cannabis would take too long. Health Minister Jill Hennessy had said earlier that the next step would be to determine which adults are eligible for treatment with medicinal cannabis.
What is your opinion about medical marijuana legalisation in Australia? Share your views below.
MEET IBT NEWS FROM BELOW CHANNELS