Cannabis Australia: Study reveals both marijuana experts and users find warnings on cannabis products necessary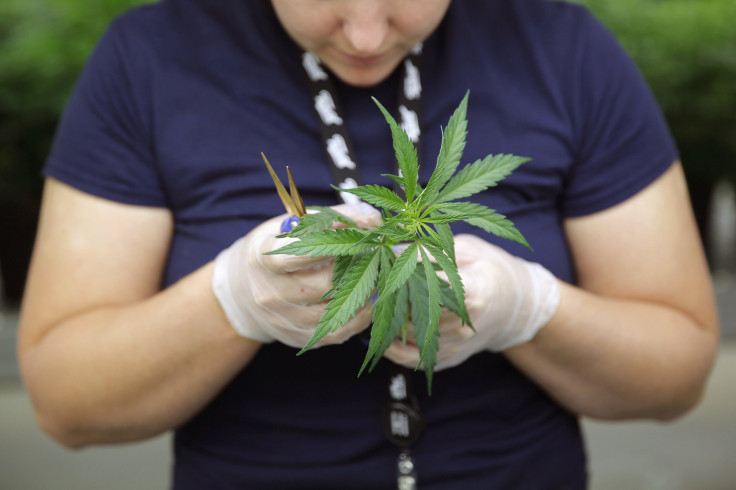 When researchers asked Australian young adults whether governments should mandate a warning on cannabis packages, many of them agreed that such warnings are necessary. A percentage of youth in Australia consider cannabis as harmful and some of their recommended warnings matched with that of the health experts.
Similarly, some of the suggested warnings were not typically recommended by experts. However, the need for warnings on cannabis packages was evident. Medical marijuana legalisation and cannabis legalisation for leisure use are growing in the US and numerous health experts and marijuana users agree on the fact that package warnings stating the health risks are absolutely necessary.
Cannabis Australia legalisation has brought with it challenges on how to package marijuana products and this is in no way a petty problem.
"Think how different a box of gummy bears and a bottle of medications look, and how this difference can influence use. We hope that this contribution will be the first of several examining this issue from different perspectives," Editor-in-Chief Daniele Piomelli, PhD, University of California-Irvine, School of Medicine said in a statement.
The new study, titled "Cannabis Users' Recommended Warnings for Packages of Legally Sold Cannabis: An Australia-Centred Study," and published in Cannabis and Cannabinoid Research, shows that warnings are necessary though experts-suggested warnings may differ from what users suggest.
Study authors John Malouff, Caitlin Johnson, University of New England, and Sally Rooke, University of Sydney, Australia, found out that many Australian users consider marijuana as harmful and suggested warnings that match with the experts'.
The recommended warnings that matched with the experts were more in line with cannabis' effects on mental health, driving abilities, long-term physical effects, addiction or abuse risk and psychological functioning.
Meanwhile, the NSW government has funded the world's largest trial of medicinal cannabis that will prevent the side effects of chemotherapy. Chris O'Brien Lifehouse's associate professor Peter Grimison will lead the trial. It will be in collaboration with the University of Sydney, Royal Prince Alfred Hospital and leading NSW cancer centres.
RELATED: World's largest medicinal cannabis clinical trial to launch in Australia
MEET IBT NEWS FROM BELOW CHANNELS