'The Blacklist' season 3 updates: James Spader responds to shocked reactions on the latest episode and the role Halcyon plays in the finale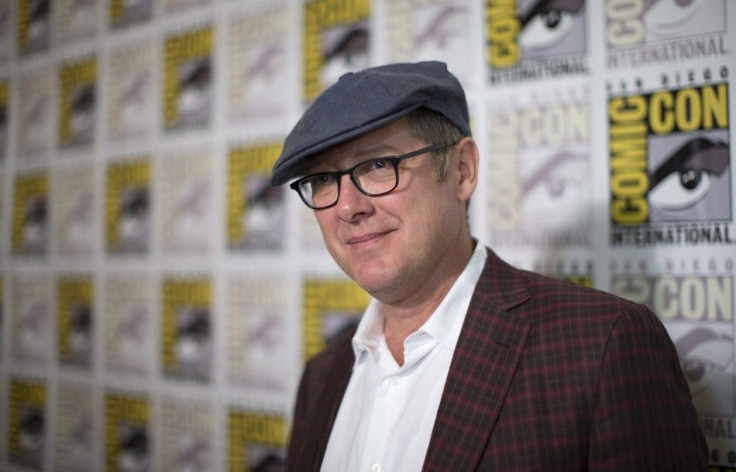 Fans were shocked with the latest episode of "The Blacklist," titled "Mr. Solomon: Conclusion." Is Elizabeth (Megan Boone) really dead?
[Spoiler alert]
Previously, Tom (Ryan Eggold) and Liz met an accident while trying to escape Mr. Solomon (Edi Gathegi) and his men. Liz needed to have an emergency cesarean section to deliver her baby. Although the baby girl was born safely, Liz developed complications from the injury she sustained from the car crash earlier and the episode ended with her flat-lining and Red (James Spader) consoling Tom.
"I think it's most prudent not only as just myself and what I know or don't know for that, but also in terms of the character of Reddington: Elizabeth Keen is dead," Spader told Entertainment Weekly when asked whether Liz was truly dead.
Spader continued that he and the show writers, Jon Bokenkamp and John Eisendrath, talked about the imminent demise of Liz a long time ago, after Boone acknowledged that she was actually pregnant. They had to discuss what to do in the second half of Season 3. He said that they had to work on the timing on how to incorporate Boone's actual pregnancy into the storyline.
The actor talked about how his character will respond to Liz's death. During the first half of the season, it was clear that Red was a man for himself and generally relied on where fate would bring him. He was not ignorant about the possibility of death, but he learned how to care for someone and started to reconsider the choices he is making since these could affect his future and the people he loves. Red will be doing a lot of contemplation, especially about his past, so he can determine how to move forward.
With Liz's absence, Red will find himself lost and although he has always been used to looking ahead, he will have to live his life one day at a time until he finds his purpose without her.
As for Halcyon, the new company that hired Mr. Solomon, Red understands that although it is the immediate adversary or obstacle that they have to deal with, there is most likely a greater force beyond.
Cinema Blend writes that Liz's death was faked before, so it is also possible that she will resurface as soon as the actress successfully delivers her baby.
More updates and details on "The Blacklist" are expected soon.
MEET IBT NEWS FROM BELOW CHANNELS