Bill Gates Admits He Regrets Meeting, Having Dinner With Sex Offender Jeffrey Epstein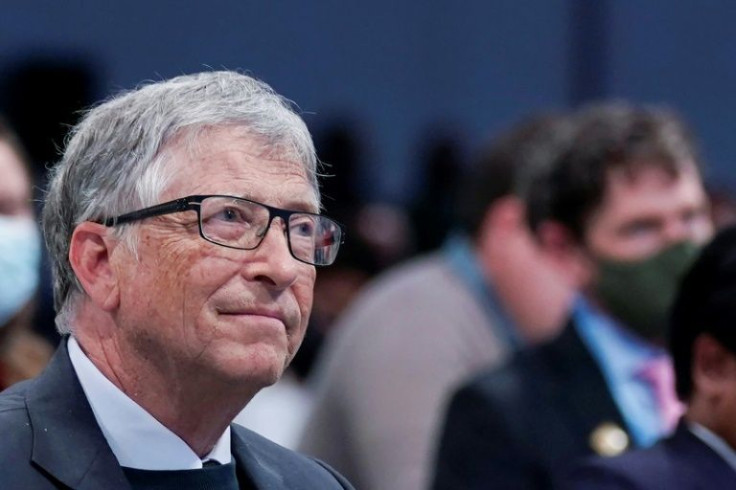 Bill Gates has admitted that he regrets meeting and having dinner with sex offender Jeffrey Epstein multiple times.
In an interview with Australia's ABC 7.30, the billionaire was asked by host Sarah Ferguson if he regretted going against his now-ex-wife Melinda French Gates' advice to not meet with Epstein.
The Microsoft co-founder replied that Ferguson was going "way back in time," before adding: "I will say for the over a hundredth time, I shouldn't have had dinners with him."
"I had dinner with him, and that's all," Gates said in the interview.
Gates also denied any relationship between Epstein, who was awaiting trial for child sex trafficking charges when he died in 2019, and the Bill & Melinda Gates Foundation, which championed the well-being of young girls.
Epstein pleaded guilty to Florida state charges of procuring a person under 18 for prostitution and felony solicitation of prostitution back in 2008, years before Gates' meetings with him started in 2011.
However, the philanthropist earlier told CNN that he only met with Epstein in hopes to raise more money to deal with global health issues.
"I had several dinners with him, you know, hoping that what he said about getting billions of philanthropy for global health through contacts that he had might emerge," Gates told Anderson Cooper in August 2021. "When it looked like that wasn't a real thing, that relationship ended."
"It was a huge mistake to spend time with him, to give him the credibility of being there," Gates added.
In July 2019, New York federal prosecutors released a criminal indictment against Epstein, alleging that he operated a sex trafficking ring in which he sexually abused dozens of underage girls. Months later, Epstein died by suicide inside his prison cell.
Gates has tried to downplay and minimize his connections to Epstein since then.
In October 2019, The New York Times released a report about Gates and Epstein's relationship, citing interviews with over a dozen people familiar with the relationship and documents the publication reviewed.
According to the report, Gates met with Epstein "numerous" times starting in 2011. These included at least three meetings at Epstein's townhouse in Manhattan and at least one meeting in which Gates stayed "late into the night," the report said.
The outlet added that employees of Gates' foundation also paid multiple visits to Epstein's mansion. Some of the employees told The New York Times that they were unaware of Epstein's criminal record and were shocked to learn that the foundation was working with a sex offender.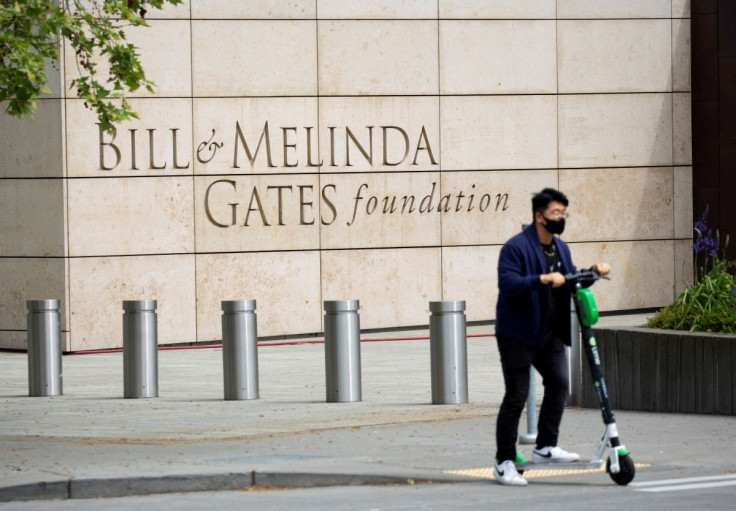 Related Articles
MEET IBT NEWS FROM BELOW CHANNELS