'Better Call Saul' season 3 spoilers: Jimmy McGill's past comes back to haunt him and colleagues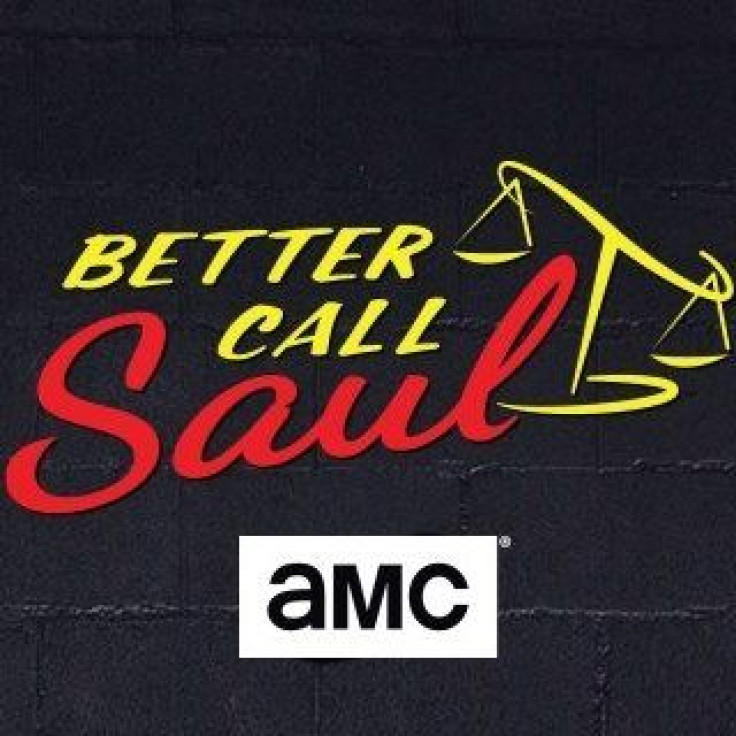 "Better Call Saul" season 3 promises to deepen its connection with "Breaking Bad" as audiences gear up to catch glimpses of Jimmy McGill's alter ego Saul Goodman. And with the early reviews already out, the upcoming season does not look like it will disappoint.
With the return of the show, viewers will again be invited to the story of Jimmy (Bob Odenkirk) as he attempts to build his own private law practice. Without giving spoilers away, Indiewire confirmed that all of the character's past actions will finally come back to haunt him and his cohorts. The series' showrunners have made a successful attempt to focus on the consequences of Jimmy's actions from the previous seasons. More importantly, however, these consequences take viewers one step closer to the world of "Breaking Bad" -- the clear future of Jimmy.
The most telling sign of this is the introduction of Gustavo Fring (Giancarlo Esposito). It is no secret that the infamous Gus will be making his spinoff debut, but when it will happen is still under wraps. But the publication did indicate that audiences will see a more vulnerable character, instead of the untouchable power player that ruled the lives of Walter White (Bryan Cranston) and Jesse Pinkman (Aaron Paul) in the original story.
TV Guide added that while the first two episodes of the upcoming season are not as fast paced as what was expected, that there is well-placed faith in creators Vince Gilligan and Peter Gould. In December, Gould told the publication that he believed more things would happen in a shorter span of time. However, he also admitted that he did not have the best understanding of what the general public is asking for when they mention "fast." With a seven-minute scene of Mike fiddling with a device, most would argue that the pace is slower than ever. Nevertheless, there is potential and a bigger picture to look forward to.
There is still a lot to be said about the upcoming "Better Call Saul" season when it launches in the next few days. But it seems evident that what made the prequel so successful from the beginning is still its roots. That is, great storytelling, smart and engaging conversations and notable acting.
"Better Call Saul" season 3 will debut on US network AMC on April 10. Australian audiences can stream it on the same day on Stan.
ALSO READ:
'Better Call Saul' season 3: Bob Odenkirk on other upcoming 'Breaking Bad' cameos
'Better Call Saul' season 3: Jimmy meets his 'Breaking Bad' staff; Australian air date
MEET IBT NEWS FROM BELOW CHANNELS