'Better Call Saul' season 3: Bob Odenkirk on other upcoming 'Breaking Bad' cameos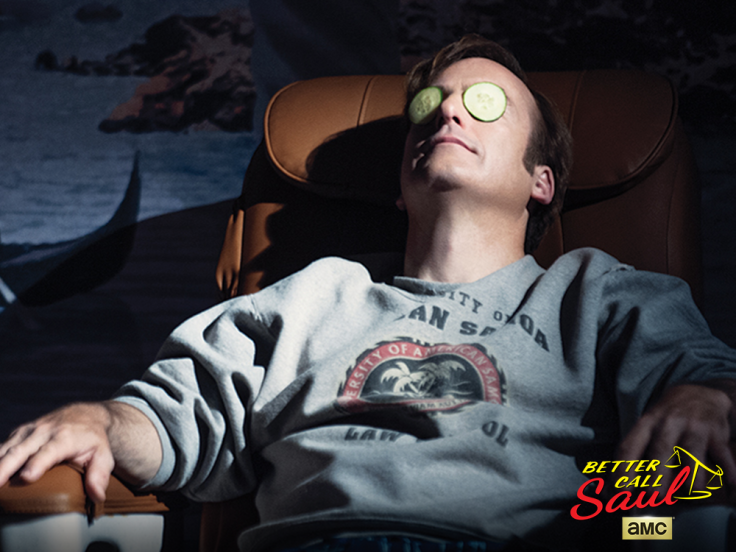 As the spinoff sequel of "Breaking Bad," "Better Call Saul" has done a remarkable job in differentiating itself without completely ignoring its roots. Throughout the show's first two seasons, there were some noticeable references made to the original series, but season 3 will top this with some incredible cameos.
In an interview with Popcorn with Peter Travers (via ABC News), "Better Call Saul" actor Bob Odenkirk discussed who might star in these cameos. It was revealed earlier that Giancarlo Esposito would be reprising his role as the infamous Gus Fring. However, Odenkirk disclosed that it would not just be Esposito who would be making a return.
"Other characters as well," he said. "I can't spill [the] beans [but] people who would be around Gus. People who would be interacting with Gus." Odenkirk then teased that anything can happen and that anyone can make an appearance. More importantly, however, he teased that they would be. The actor than confirmed that Fring would be the "biggest presence from 'Breaking Bad.'"
Odekirk also disclosed that the team behind "Better Call Saul" is not finished with the history of Saul Goodman. More specifically, he shared that season 3 is likely to be the season where audiences will finally see how upright Jimmy McGill turns into the notorious Saul. "Potentially, we are gonna see a character reconstitute himself" Odenkirk said. "We'll see."
Cheat Sheet meanwhile pointed out that it is possible for Hank Schrader (Dean Norris) to make an appearance as well. At the point that "Better Call Saul" is currently on, Hank is still very much alive and is working for the DEA. With all the illegal drugs moving in the series, it would make sense for him to show up. The publication then continued to say that Hank's cameo might be the leeway needed for Walter White (Bryan Cranston) to show up as well.
A more likely surprise, however, is Jesse Pinkman (Aaron Paul). His role in "Better Call Saul" has not actually been announced, but the actor has teased it enough that it might actually happen. He was on a recent episode of "The Ellen Show," where he said he would love to be on the "Breaking Bad" prequel. He even said that maybe he had "already shot [the scene]."
"Better Call Saul" season 3 will debut on US network AMC on April 10. Australian audiences can stream the same on Stan, and it has been confirmed that it will aired on the same day as well.
ALSO READ:
'Better Call Saul' season 3 spoilers: Jimmy will be pushed to his moral limits as Saul Goodman finally appears
'Better Call Saul': Bryan Cranston on how his feature could play out
MEET IBT NEWS FROM BELOW CHANNELS