Bananas could be extinct in next 5 years; Deadly Sigatoka complex shutting down immune systems of bananas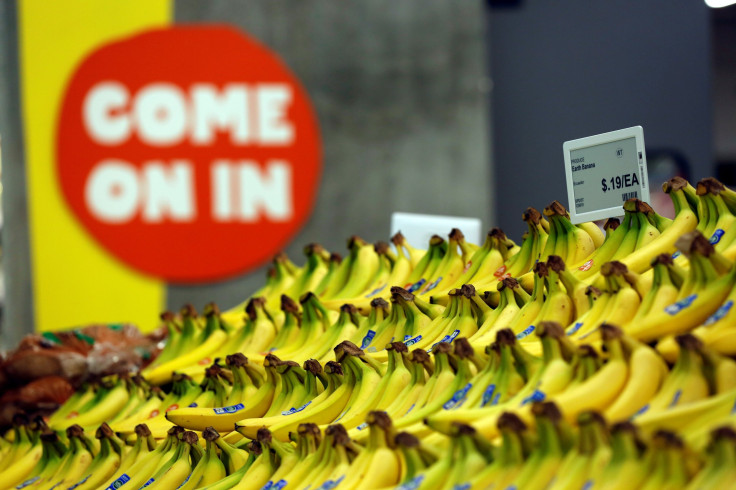 World's banana supply is facing a lethal threat from a fast-advancing disease compound, known as the Sigatoka complex. University of California plant pathologist Ioannis Stergiopoulos believes that this disease has the power to wipe out bananas from the world in the next five to 10 years.
Out of the three fungal diseases that make up Sigatoka complex, black Sigatoka is the greatest threat to the 100 million tonnes of bananas grown every year in almost 120 countries. The other two fungal diseases are eumusae leaf spot and yellow Sigatoka.
The research, published in PLOS Genetics, found that the three fungal diseases not only shut down the immune systems of the banana trees but metabolism of the fungi even adapted to match that of the host plant. This allowed the fungi to produce enzymes that broke down the plant's cell walls to feed on carbohydrates and sugar.
Stergiopoulos arrived at the findings after analysing the fungi attack by sequencing genomes of black Sigatoka and eumusae leaf spot. He next compared the results with the previously sequenced yellow Sigatoka genome.
"We have demonstrated that two of the three most serious banana fungal diseases have become more virulent by increasing their ability to manipulate the banana's metabolic path ways and make use of its nutrients," Stergiopoulos told Digg.
The parallel change in the metabolism of the host plant and the pathogen has been largely overlooked and may represent a "molecular fingerprint" of the adaptation process. Stergiopoulos wants the research community to consider this a wakeup call.
He also pointed out the image problem that bananas suffer from as they are readily available in the market. Consumers believe that banana supply can never cease to exist. However the truth is that in order to prevent the global banana industry from getting wiped out, farmers must make 50 fungicide applications annually.
"Thirty to 35 percent of banana production cost is in fungicide applications. Because many farmers can't afford the fungicide, they grow bananas of lesser quality, which bring them less income," Stergiopoulos added.
MEET IBT NEWS FROM BELOW CHANNELS