Australian Workers Union presses for energy reform as Rio Tinto announces job losses, production cut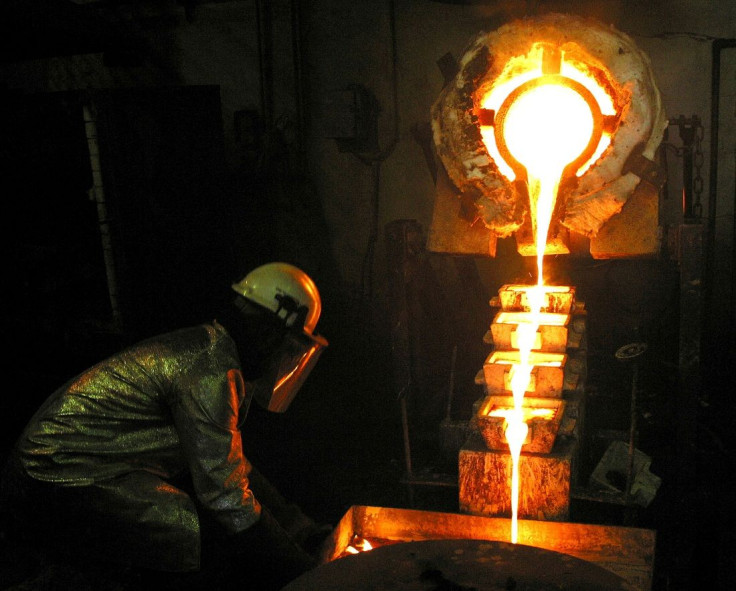 The Australian Workers Union (AWU) is calling for energy reform as wholesale electricity prices are skyrocketing. There is a growing fear that this could lead to more Townsville manufacturing job losses.
The development comes in the wake of mining giant Rio Tinto announcing that it will cut down production and reduce the number of jobs at its Boyne Island aluminium smelter as a result of "uncompetitive electricity prices." The surge in power prices has also put immense pressure on other employers in Townsville, including Korea Zinc's Sun Metals zinc refinery and Glencore's Townsville Copper Refinery. Last year, the shuttering of Clive Palmer's Yabulu nickel plant resulted in the termination of as many as 2,500 jobs.
Glencore's Townsville Copper Refinery has suffered gas supply cuts and surge in base electricity prices, rising by more than double, in three years, according to a company spokeswoman. "Townsville is not connected to the national natural gas network which creates a significant risk to security of supply. This risk has been realised over the past several years with significant supply curtailments," the spokeswoman said.
AWU Queensland Secretary Ben Swan said Pacific Aluminium's Gove refinery was shuttered, causing the termination of 1,500 jobs, as it could not secure a gas supply. On the other hand, Arrium's Whyalla steelworks, Alcoa's Portland aluminium smelter and BHP Billiton's Olympic Dam were enduring electricity outages and rising costs.
Sun Metals witnessed a spike of almost 70 percent in their electricity costs between 2014 and 2016, according to Townsville Bulletin. "We are desperate to somehow control this biggest component of our cost," Sun Metals CEO Yun Choi said.
Meanwhile, the hike in the iron ore production levy, proposed by West Australia Nationals, has been met with opposition from a group of WA business and resources industry bodies. The group says the move could lead to job losses.
The move comes ahead of WA state election, scheduled to take place in five days. Over a period of four years, the proposed rise in the charge for extracting iron ore in the region (from 25c a tonne to $5 a tonne) could amount to $7.2 billion for the WA government.
The leaders of Chamber of Minerals and Energy of Western Australia (CME), Minerals Council of Australia, Business Council of Australia, Association of Mining & Exploration Companies and Chamber of Commerce & Industry WA urged voters to consider the "damaging implications" of the move and the "threat" it brings to the economic welfare of the state.
MEET IBT NEWS FROM BELOW CHANNELS