Australian refugee swap deal with the US will not die when Donald Trump becomes president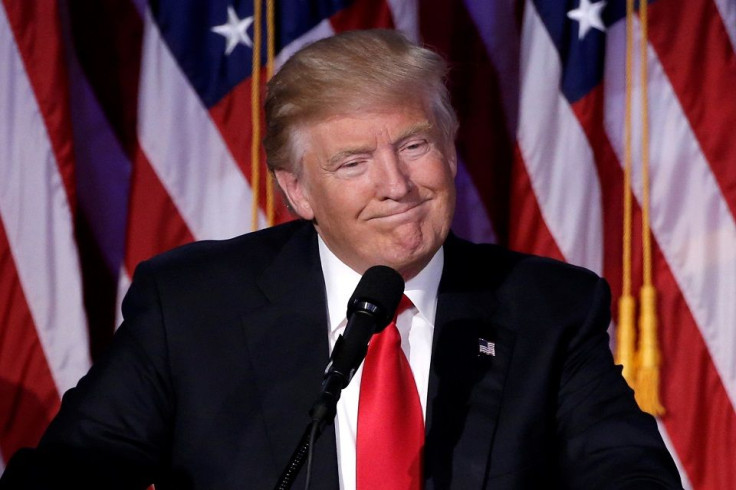 President-Elect Donald Trump will honour the Australian refugee swap deal, according to John Berry, former ambassador to the US. The Australian Government is in a race to implement the deal the country signed recently with the US. It proposes the transfer of 1800 refugees staying in Manus Island and Nauru to America. In return, Australia will resettle refugees staying in the camps at Costa Rica.
The surprise success of Donald Trump at the recent US presidential election has cast doubts on the refugee swap. The deal was under negotiation between the two countries for one year.
America is hoping to resettle some refugees before the Republican Government comes to office. The Homeland officials of the country are about to arrive in Australia this week, reports Sydney Morning Herald.
Australian Immigration Minister Peter Dutton expressed the same sentiment. He hoped that President Trump will understand the significance of the deal and act accordingly. In an interview with Sky News, he expressed confidence that Australia will work with the incoming leadership in the US. The agreement is important to both the countries, he added.
Australian Prime Minister Malcolm Turnbull announced on Sunday that the country has signed a deal with the US. As per the agreement, Australia would take an unknown number of refugees from the US. This is in return for the resettlement of refugees living in Australian offshore camps. He said that the deal got signed one year ago. Turnbull also said he had a phone call with US president Barack Obama on the issue. The Government has increased its presence in the waters to prevent human trafficking to ensure that only genuine refugees are coming to both countries.
MEET IBT NEWS FROM BELOW CHANNELS