Australian Muslim Leaders Warn Of Radicalisation Due To Unemployment; At-Risk Youth May Join ISIS For 'Good Money'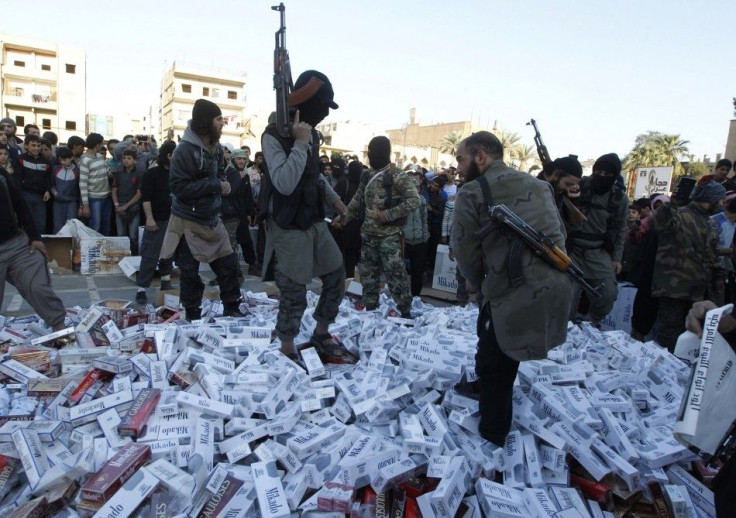 Muslim leaders have warned that unemployment remains the biggest threat to the radicalisation of young Muslims in Australia. Senior leaders in Australia's Muslim community said boredom might inspire teenagers to join ISIS in Syria and Iraq just to have something to do.
Community leaders revealed they increasingly come across disaffected young men who want to travel to Syria simply because ISIS is offering them money, a job and the sense of purpose they claim is missing in Australia. One of the those Muslims is Zaky Mallah who told Fairfax Media that he was joining ISIS militants because they provide work and "good money."
SMH reports that in an email to the media company, he wrote that he was only joking but it was not the case for others. Mallah said people who don't have jobs might be attracted with the offer of money and join extremist groups like ISIS. He claimed that some might be "a lone wolf."
Mallah explained that those who find themselves joining ISIS may need a sense of purpose or a sense of belonging to a community. The 31-year-old has applied for several jobs but to no avail. Mallah, who was previously acquitted for terrorism charges, believes his criminal record is discouraging employers.
He had dreamed of putting up his own security company and specialise in monitoring terrorism. However, Mallah was not granted a licence because of his prior conviction. He said unemployment was causing some people to leave Australia and turn to fighting. "What is the point of living here?" said Mallah.
Ahmet Keskin, founder of Affinity Intercultural Foundation, said the organisation encounters desperate teens who were halfway inclined to join ISIS. He believes the despair young people feel can fuel the emotion of wanting to go somewhere where they feel they can be of use. Keskin said ISIS propaganda attracts teens by selling them the idea that they can become heroes.
Meanwhile, Keysar Trad from the Islamic Friendship Association, is calling for more funds to create jobs for at-risk youth. Unless the government does something, he warned that more young Australians will be vulnerable to ISIS propaganda. Trad said the youth is in desperate need of more jobs.
The recruitment of fighters in Australia continue, according to Attorney General George Brandis. The Guardian reports that more teens are being targeted with the false idea of joining a civil war on behalf of ISIS.
To report problems or leave feedback on this article, contact: r.su@ibtimes.com.au
MEET IBT NEWS FROM BELOW CHANNELS