Australian company gets cannabis nod, secures Canadian licence to grow marijuana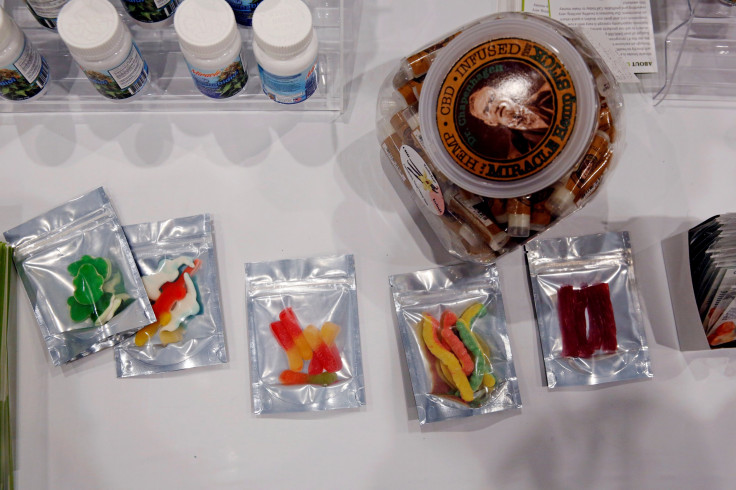 MMJ PhytoTech Limited has secured medicinal cannabis production licence in Canada. The company's wholly-owned subsidiary, United Greeneries (UG), has been approved by Health Canada (HC) as an authorised licence producer at its flagship Duncan facility under the Marihuana for Medical Purposes Regulations (MMPR).
MMJ has become the first Australian-based company to receive a Canadian medical cannabis cultivation licence. It is also among a select group of companies worldwide that can commercially cultivate medical marijuana in a federally-regulated system.
The UG team in Canada is now focusing on ramping up production at the Duncan facility, a 10,000 square feet cultivation area. MMJ spent approximately CA$8 million (AU$8.3 million) on establishment and construction of the Duncan facility. The facility includes high-compliance items like Level 8 Narcotics Vault and a full service in-house analytical and biochemical laboratory.
"The Duncan licence positions MMJ not only as a supplier to the existing Canadian MMPR patients, but also to the potential future regulated recreational market. The federal nature of the Canadian licensing system will provide a potential gateway for the exporting of our products and will establish credibility with regulators for the Group when entering new markets," MMJ PhytoTech Limited's Managing Director, Andreas Gedeon, said in a press release.
The MMPR licensing is considered as high value strategic asset in global medicinal cannabis industry. MMJ can now perform imports and exports across national borders as being licensed by Canadian authorities and the significance of Canadian MMPR allow such transactions.
As Canadian MMPR is the most-sophisticated medical marijuana regulatory environment worldwide, it allows consumers easy and wide access to the drug. Moreover, it allows large scale production of medical cannabis and marijuana extracts, including the narcotic compound THC.
The MMPR system was established in July 2013 and since its establishment, HC has granted a total of 32 licences. UG went through rigorous inspection and approval processes since it submitted its application.
"The granting of the Duncan MMPR license is a significant milestone for MMJ, as it underpins the evolution of our "Farm to Pharma" strategy. As the first Australian-based company to receive a Canadian production license, we are very encouraged by Health Canada's endorsement of our facilities," Gedeon added.
MEET IBT NEWS FROM BELOW CHANNELS