Australia Still 'Hopeful' For Bali Nine Drug Offenders, Indonesia Executes Five International Convicts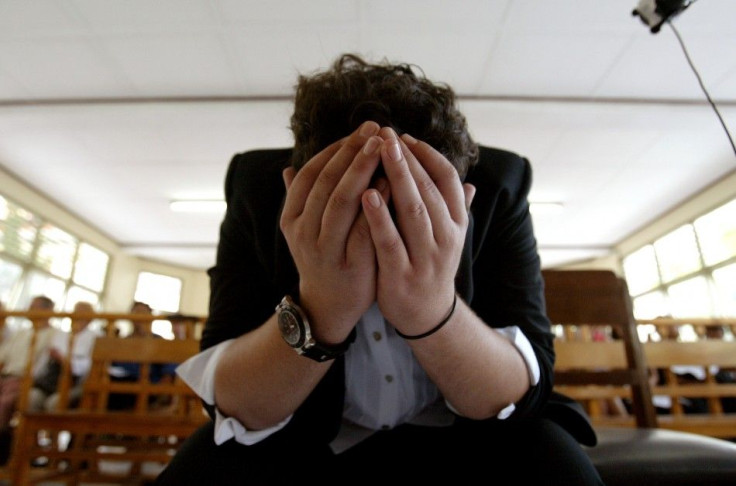 The Bali Nine drug offenders, who have been given death sentence by Indonesian authorities, may still have hope to have the sentence revoked. Foreign Minister Julie Bishop has said that Australian will continue to appeal against executions.
Two Australian offenders, Myuran Sukumaran and Andrew Chan, face the death sentence for drug trafficking in Indonesia that has extremely strict laws against such crimes. Australia earlier appealed to the Indonesian government to reconsider the death sentence, but the Asian country rejected the appeal. Barrister Julian McMahon, representing Sukumaran and Chan, has said that there is still hope for the Australian offenders. He has said that it is the question of how Indonesia responds to the international backlash that occurred while it executed six drug offenders on Jan. 18. The executions were the first under Indonesian President Joko Widodo. While one of the executed offenders was a local woman, the other five were international citizens including nationals from Brazil and the Netherlands. Ninemsn reports that those two countries have called back their ambassador to Indonesia while condemning the executions.
Bishop has confirmed that Australia has previously had more than 50 meetings with Indonesia in the previous years on the issue of death sentence. She says that Australia will continue to make representations at the highest level. "Over the last decade, successive Australian governments have made numerous representations," Sky News quotes the Australian foreign minister, "But on each occasion the Indonesian government of the day has rejected our representations." She also confirms that the Indonesian foreign minister has expressed its determination to continue to apply death penalty when it comes to drug trafficking.
Bishop says that the Australian government will continue to emphasise that Chan and Sukumaran have made significant efforts to rehabilitate themselves. She says that Australia has maintained a longstanding position opposing the death penalty. Bishop says that Australia opposes the execution of Australian nationals by another country as well. According to the Australian foreign minister, execution is not a solution to the drug problem.
Prime Minister Tony Abbott earlier said that Australia would make 'the strongest possible representations' without hurting ties with Indonesia.
Contact the writer: s.mukhopadhyay@IBTimes.com.au
MEET IBT NEWS FROM BELOW CHANNELS