Australia Raises Terror Threat Level For Police To 'High'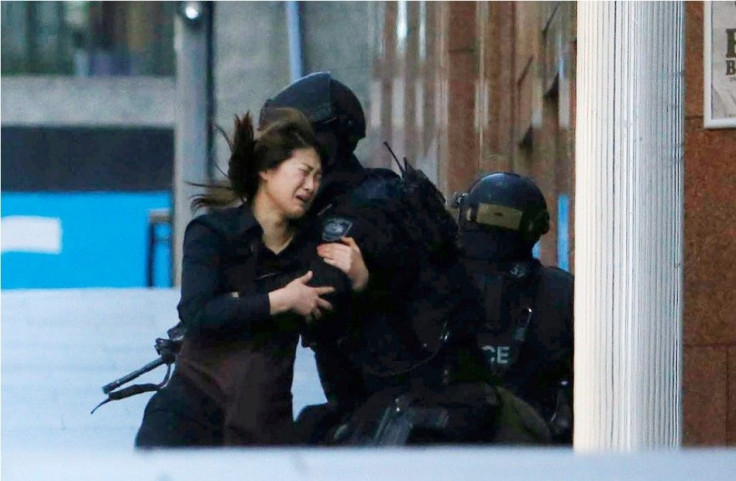 Australia has raised the national terrorism threat level for police. The threat level is upgraded to "high" after soldiers and policemen has suffered terrorist attacks in France and Canada.
The threat level for the general public in Australia was raised to "high" in September 2014. Now that the threat level for policemen has also been upgraded to "high," it shows that policemen do not enjoy more security than the general Australian population. The Australian Federal Police have said the security environment in the country has been "increasingly complex and challenging."
AFP says that recent terrorist events in Canada, France and Australia are a reminder how risky policing can be. "While relatively small, there are increasing numbers of Australians who are connected with or inspired by overseas terrorist groups such as the Islamic State of Iraq and the Levant (ISIL), with the intent and capability to conduct an attack against police," The Australian quotes an AFP statement. The Sydney Morning Herald reports that this is the first time the specific terrorism threat level for police has been raised from "medium" to "high." Australian police have been cautioned that a terrorist attack on an officer is "likely." Officers have been asked to keep a close watch for their safety.
NSW police commissioner Catherine Burn has said that the threat level for police is assessed as "high" as a result of discussion with police partners and intelligence information. She says that the warning serves as a reminder that policemen should remain vigilant whether they are on duty or otherwise. Burn says that police regularly face with violent incidents and emergency situations under the present situation. She emphasises on the need "for vigilance, for awareness and preparedness and for operational readiness." Police officers are now going to use mobile tracker devices so that they can use the mobile data terminals to log on to whenever they get in and go out in their vehicles. It will give police real-time knowledge of where an officer is. The acting commissioner has said that the move has been driven by the "general environment," not by a specific threat. Burn says that officers now require keeping all the appointments, including Tasers, guns and spray, which they are issued with, at all times when they are in uniform and out in public.
Contact the writer: s.mukhopadhyay@IBTimes.com.au
MEET IBT NEWS FROM BELOW CHANNELS