Australia plants cannabis seeds in a top-secret location in Victoria; 'Life-changing' treatment also welcomed in Pennsylvania, US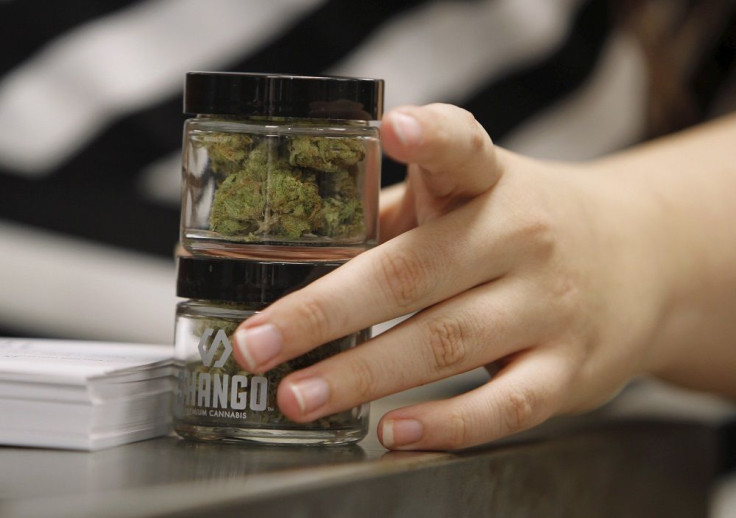 Victoria is in a hurry to rollout medicinal cannabis as soon as possible so that parents won't have to see their children suffer. They won't have to be in a situation where procuring cannabis would be illegal that they would have to see their children in pain. Victoria has planted its first medicinal cannabis seeds in a top-secret location.
All parents will be able to buy medicinal cannabis from early next year. The $28.5 million State Government package will ensure that children with severe epilepsy will get the marijuana relief and that would be a "life-changing" experience for them.
"We promised families that their children would be able to access this life-changing treatment as early as next year, and we're getting it done. Never again will families have to make the heartbreaking choice between watching their children suffer and breaking the law," said Premier Daniel Andrews.
An Independent Medical Advisory Committee and the Office of Medicinal Cannabis will be setup soon with the million dollars funding so that access to medical marijuana products is ensured from early next year.
The undisclosed research location will grow dozens of cannabis plants indoors, as part of the state-sanctioned trial. CCTV cameras have been installed everywhere at the secret location in Victoria along with top-level security checks.
To keep the cannabis farm secure from unwanted infiltration, a huge commercial manufacturing scheme will be setup next year that will have highly-advanced security systems. The police chief commissioner will have the power to reject licence applications, reports Herald Sun. Every seed in the glasshouse farm will be checked and tracked.
In the United States, Pennsylvania has become the 24th state to legalise a medicinal cannabis program. Tom Wolf, the Democratic governor, signed the bill Sunday afternoon as a huge crowd of marijuana legalisation supporters hailed and cheered at the Capitol building in Harrisburg.
For the time being, a provision will allow parents to legally give medicinal cannabis to their sick children, before the bill comes into effect in a month. The bill will allow licensing of physicians, dispensaries, cannabis growers, certifying physicians to prescribe cannabis use and tracking the marijuana plant. Although patients will not be able to obtain marijuana legally for smoking and growing the plant, they can take marijuana in the form of pills, oils, ointments, vapours and in any other liquid form.
MEET IBT NEWS FROM BELOW CHANNELS