Australia Extends Visa Of 10,000 Hong Kong Citizens; Suspends Extradition Pact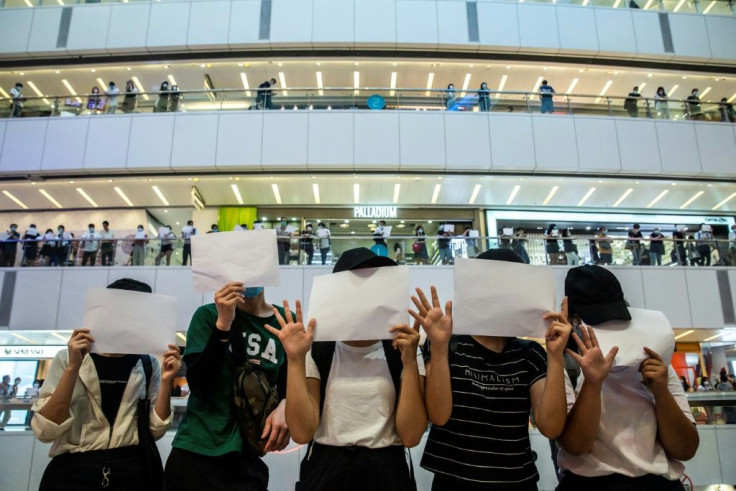 Australian Prime Minister Scott Morrison announced Thursday that it will suspend the country's extradition agreement with Hong Kong after China allowed the passage of the new national security law on June 30.
Morrison announced measures to assist Hong Kong citizens in dealing with the worrisome new legislation which reduces the city's autonomy. Among these, the prime minister suspended the extradition pact saying the new law is "a fundamental change in circumstance."
The government also extended the visas of 10,000 Hong Kong citizens that are currently residing in Australia. Visas have been extended by five more years, while those with student or working visas will have a pathway to permanent residency.
Hong Kong students who graduate in Australia may also stay for five more years and apply for permanent residency afterwards.
"There will be citizens of Hong Kong who may be looking to move elsewhere, to start a new life somewhere else, to take their skills, their businesses," said Morrison, NDTV noted. Morrison did not reveal plans to offer more visas to those still in Hong Kong.
Australia also pitched for companies, including media and financial businesses with headquarters in Hong Kong, to relocate to the Land Down Under. Immigration Minister Alan Tudge said the government will offer incentives and visa packages to those who decide to move.
The new Hong Kong national security law has been the talk of contention worldwide after China imposed the legislation following months of protests in the autonomous region. Many call it "the end of Hong Kong."
Under the rule, secession, subversion, terrorism and collussion will be banned and are punishable by a maximum sentence of life imprisonment. However, the law is vague and far reaching that many critics say it will curtail people's rights to protest and freedom of speech.
According to Foreign Minister Marise Payne, the legislation "undermines [the] One Country, Two systems" principle of Hong Kong and China.
"We will work together for human rights and freedoms," she added.
MEET IBT NEWS FROM BELOW CHANNELS